Seat reservations to be temporarily suspended on Greater Anglia Intercity Services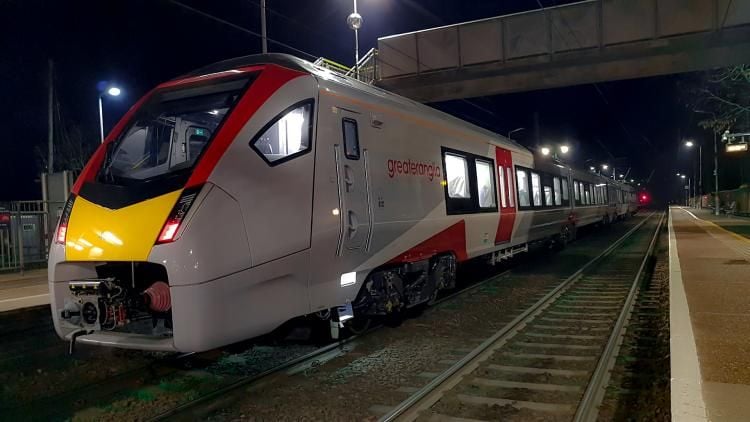 02nd May 2019
Passengers using Greater Anglia Intercity services between London - Colchester - Ipswich and Norwich are being advised that they will not be able to reserve seats during a six month period starting on Saturday 13 July 2019. This is part of preparations to bring the fleet of new trains into service and will avoid confusion for passengers due to both old and new trains running at the same time with different reservation systems.
Greater Anglia's Business Readiness Director, Andrew Goodrum, said:
"The new trains coming into service is really exciting, but we wanted to avoid any mix ups with reservations while the two fleets are swapped over. For example, if a passenger reserved their seat in advance, the reservation would be made for a seat in one of the current older trains. By the time they travel, this could have been swapped to one of the new trains, where all the seats will be different, meaning that they would not be able to find their reservation.
"The new trains are much longer than our existing fleet so getting a seat during the transition won't be a problem. Once the old trains are removed from service our seat reservations system will be reinstated, but during the transition phase people will be able to get used to the new trains and familiarise themselves with the layout."
Author: Darren Porter
Image: Greater Anglia