Half of DfT franchises now on improved delay repay schemes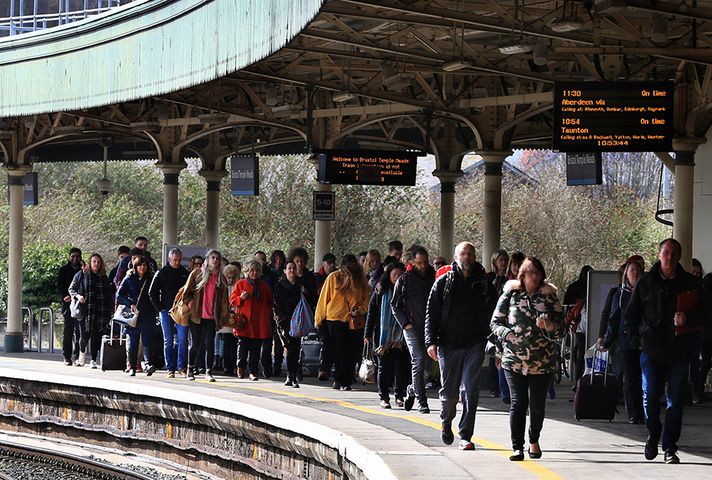 04th April 2019
Passengers on half of rail operators run by the Department for Transport are now eligible for improved compensation schemes when their trains are delayed by 15 minutes or more. This week has seen the addition of Greater Anglia, Great Western Railway to the Delay Repay 15 (DR15) sceheme and South Western Railway have also added an Automated Delay Repay system.
DR15 is already in place on the GTR, South Western, West Midlands, c2c and Northern franchises and this announcement is part of a wider scheme of improvements announced by the Secretary of State last October in an effort to make compensation quicker and easier to access.
The government is also working alongside the industry to introduce a new rail ombudsman, providing a free, easily accessible dispute resolution scheme for when passengers are dissatisfied with the response to their complaint.
Rail Minister, Andrew Jones said:
"Ensuring reliability and punctuality for passengers is our top priority, but when things go wrong passengers must be suitably reimbursed. That's why we're working to introduce Delay Repay 15 on all our franchises, as well as automated 'one-click' compensation on future franchises. I'm delighted to see that half of DfT franchised train companies are now signed up to Delay Repay 15 schemes, which shows we are making important progress in creating a railway focused on putting the passenger first."
Author: Darren Porter
Image: Department for Transport