RMT lead calls for Southern to be stripped of franchise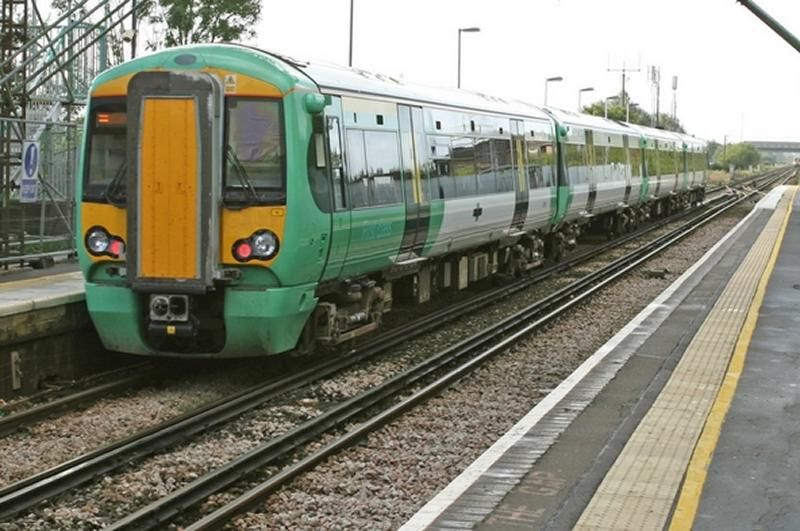 07th June 2019
The RMT are leading calls for Southern to be stripped of their rail franchise following the news that they finished bottom on several recent passenger surveys. Analysis by Transport Focus showed that the firm were given low scores for trust over the last four passenger surveys, with figures as low as 17-22%. These were the lowest scores of all operators.
Southern are owned by Govia Thameslink Railway (GTR) and their Great Northern and Thameslink operations were also rated very poorly by those asked. The RMT have therefore repeated the calls for the operator to be stripped of their franchise and for the services to be placed back into public ownership with immediate effect.
RMT General Secretary Mick Cash said:
"For over three years RMT members have been warning that Southern is a basket case franchise, cutting corners on safety and service and not fit to run a railway. These latest shocking figures prove that we have been right all along. Finishing bottom of the league when there are no-hopers like Northern Rail in the running takes some doing but for both passengers and staff alike the cavalier attitude of Southern to safety, access and quality of service is no joke."
"GTR, which is the group operation including Southern, Thameslink and Great Northern, are specialists in failure who should have been removed from the tracks by Chris Grayling ages ago but instead he has chosen to bail them out and prop them up at taxpayer expense regardless of what depths they plumb. RMT will continue to fight for the return of the guards, for safety and access to come first and for the whole lot to brought into the public sector."
Author: Darren Porter
Image: RMT