Prototype HST powercar 41001 withdrawn from upcoming commitments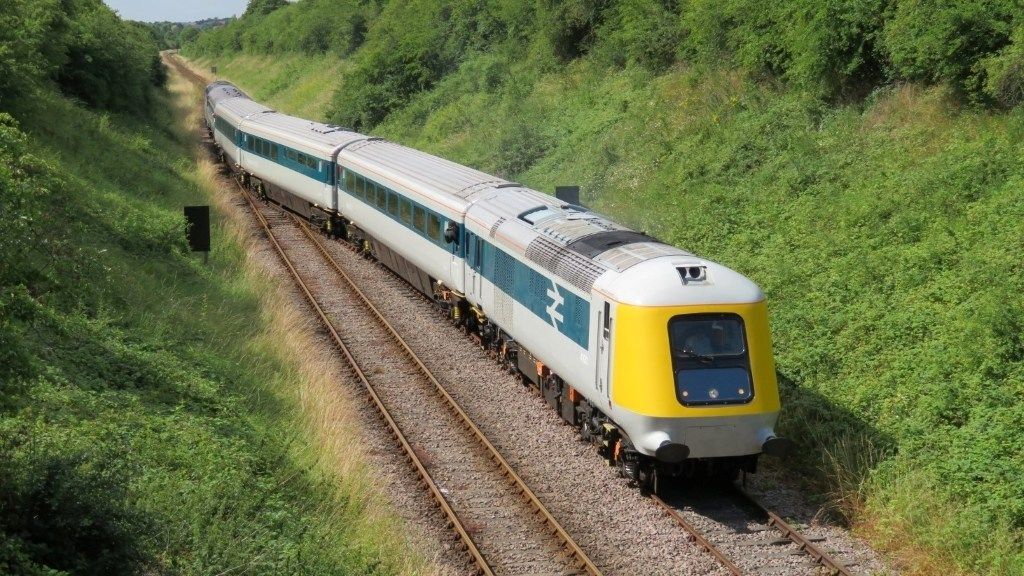 08th May 2019
125 Group have announced that they have had to withdraw Prototype HST Power Car 41001 from all forthcoming commitments as the engine has shown signs of a possible issue. Found during operation at the Keighley and Worth Valley Railway Diesel and Mixed Traffic Gala, this issue requires investigation and withdrawal of the locomotive is a precaution intended to prevent any further damage.
41001 was due to haul trains at the at the forthcoming Severn Valley Railway Spring Diesel Festival from Thursday 16th to Saturday 18th May and Mixed Traction Day on Sunday 19th May but will now be unavailable. It will still attend the event as a static exhibit, with the cab and engine room open for public visits.
The 125 Group Mk3 coaches will still be in use as originally planned and replacement traction for 41001 will soon be announced by the Severn Valley Railway. Buffet 125 and the 125 Group sales stand will still be operational throughout the event.
Author: Darren Porter
Image: 125 Group