RMT reacts to Stagecoach being banned from franchise bidding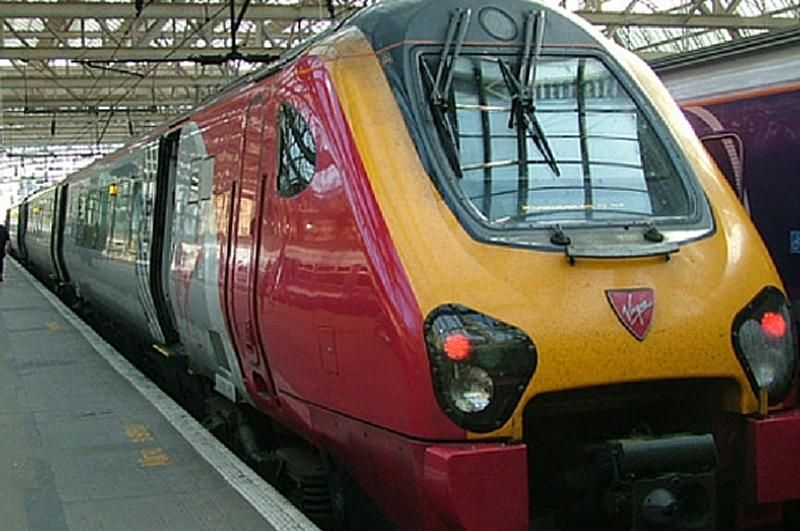 10th April 2019
The RMT union have reacted strongly to the news that Stagecoach have been banned from bidding for rail franchises by demanding that Stagecoach contracts be taken into public ownership.
They warn that services, and the jobs of thousands of rail workers are left hanging by a thread following the mis-management of the franchising system. They also claim that 70% of the British public support public ownership and that they will step up their campaign in light of this latest news.
RMT General Secretary Mick Cash has responded with the following letter to Transport Secretary Chris Grayling:
"In light of the decision to bar Stagecoach from bidding for franchises I am writing to urge you now to bring to an end the franchising fiasco. The franchise system is now teetering on the brink and I would urge you to take urgent action to protect passengers and rail workers. The network needs to be returned to public ownership and as first step all Stagecoach contracts should be bought in house immediately.
I have to warn you that rail workers and their pensions will not be used as pawns in a row between your department and the train companies and we will take all necessary steps to protect our members. I am calling also for an urgent industry wide summit to resolve this crisis and ensure the necessary protections are in place to protect rail workers and passengers."
This also means that Virgin Trains, who in partnership with Stagecoach were bidding for the next West Coast Partnership have now had their bid disqualified and released following statement:
"We're very disappointed by the DfT's unexpected decision. We've led the industry for more than twenty years with our ground-breaking innovations, such as automatic delay repay, and award-winning customer service. We're studying the DfT's decision carefully to understand why they've taken this action and would like to reassure all our customers that they can still book and travel as normal.
Author: Darren Porter
Image: RMT