Southeastern begin discussions to extend rail franchise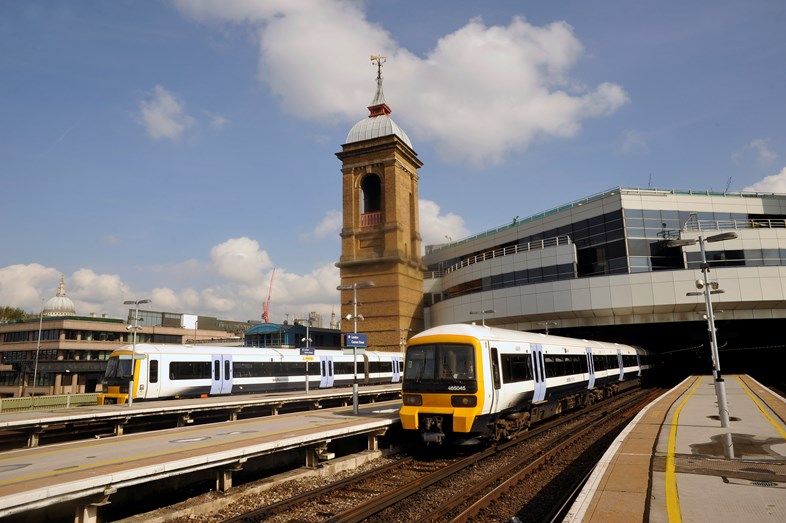 10th April 2019
The Department for Transport (DFT) have started discussions with Southeastern about an extension to the current franchise in order to allow more time to review and award the next South Eastern franchise. The DFT intend to provide an initial extension of 5 periods from 23 June 2019 to 10 November 2019, with an option for up to a further 5 periods if required, which would take extend to 1st April 2020.
Despite this franchise extension, Southeastern will carry on with their investment and improvement plans in order to give passengers the best possible service.
David Statham, Southeastern's Managing Director, said:
"We're proud to have delivered significant investment and improvements in the railway for customers over the life of our franchise. We introduced the incredibly successful Highspeed service – Britain's first - which slashed journey times between London and Kent, we've introduced more services and we're pleased to have improved customer satisfaction and punctuality.
"We commenced a new Direct Award contract in 2014 and we haven't stopped working hard to deliver even more for customers, including £70m in train and station refurbishments, smartcard tickets, and 5,000 extra seats. Our focus remains squarely on our customers, delivering more improvements and providing the best possible service."
Author: Darren Porter
Image: Southeastern Trains