RMT react angrily to DfT app suggestion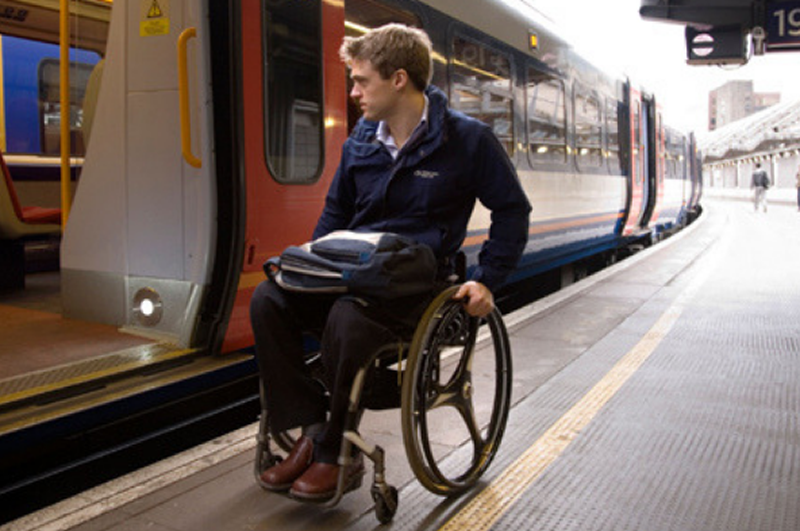 14th May 2019
The RMT have reacted angrily to suggestions from the Department for Transport (DfT) that travel helps can replace staff in an effort to deliver accessible transport.
The suggestion was made by Jesse Norman MP as part of his responsibility for Future of Mobility, with the claim that the increased use of mobile apps can have the potential to transform travel for those with mobility issues.
The union has warned that these plans are nothing more than a cover for the continuing march towards a faceless railway where passengers with disabilities are denied access to services.
RMT General Secretary, Mick Cash said:
"Travel apps and technology are all very well but it's total drivel from Chris Grayling's DfT to suggest that they are an alternative to having staff on hand to assist passengers with disabilities.
"We have seen from the driver-only chaos on Southern Rail what happens when the rail companies are allowed to pursue alternative models that axe staff. Passengers with disabilities are left cut off and stranded. What we need are properly staffed stations and trains and technology should be backing up those staff, not replacing them."
Author: Darren Porter
Image: RMT