LNWR 350 wins Golden Spanner award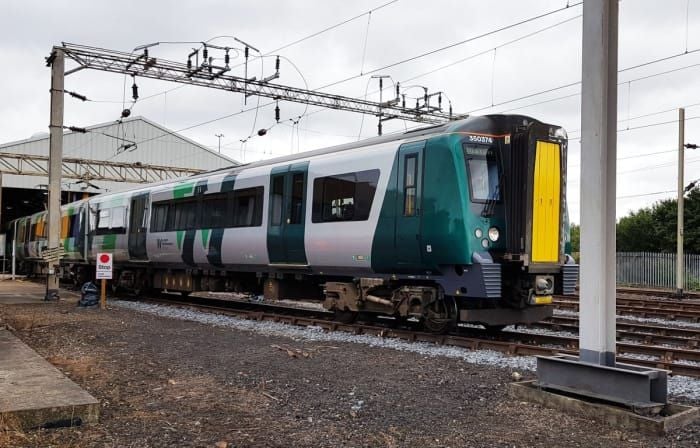 23rd November 2018
London Northwestern Railway have won the 2018 Golden Spanner award for the most reliable First Generation Electric Multiple Unit in the UK.
The award was for the Siemens Class 350/3 fleet which operate in excess of 80 services a day in and out of London Euston and is in recognition of the class running an average of 138,000 miles between technical incident over the past year.
London Northwestern Railway also has a fleet of 350/2 and 350/1 units from Siemens and these came in second and third in the same category respectively. These units operate not only out of London Euston, but also between Birmingham and Liverpool.
Although new trains are also being procured for the franchise, the Class 350/3 fleet will continue to operate alongside the new trains. New AVENTRA Class 730 units, currently on order from Bombardier, will significantly increase capacity on the West Coast mainline from 2021.
Neil Bamford, engineering director at London Northwestern Railway said: "It's been another fantastic year for our Siemens for our Class 350 trains. We will be keeping the fleet to run alongside the new units ordered for our West Coast Mainline services in future. We are very pleased to win this prestigious award; these trains are comfortable and extremely popular with passengers."
Author: Darren Porter
Image: London Northwestern Railway