RMT slam Chris Grayling over Pacer trains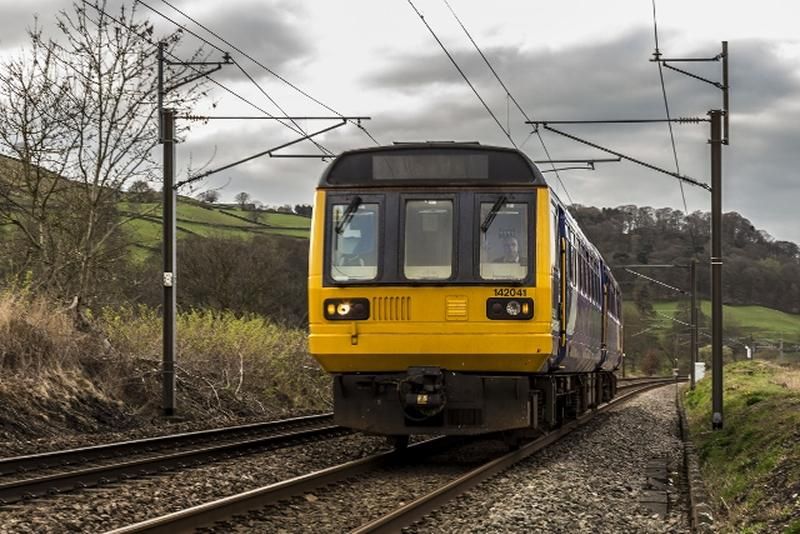 27th March 2019
The RMT rail union have today criticised transport secretary Chris Grayling after it was revealed request by a rail museum to add a Pacer train to its collection has been put on hold as they are still in active service across the North. Intended as a stop-gap solution to a lack of rolling stock in the 1980's, the Pacer train is effectively a bus body welded to a wagon chassis and is much maligned, especially in the North.
The National Railway Museum has the intention of adding a Pacer alongside it's historic exhibits such as the replica of Stephenson's Rocket and other relics, but the museum has said that plans are now on hold as they are still awaiting more information on when they will be allowed to take one. This means that it will be some time before intrigued visitors can view one of these trains in the museum, over a hundred of the trains are still rattling around parts of the North. This is despite initial plans to remove them from service over a decade ago.
The plans to include one of these trains in the collection is divisive within the rail enthusiast community, some feel that there are more important trains that should be considered. One common reason from supporters of the project is that a Pacer should be preserved in order to allow future generations to learn from our rolling stock mistakes.
RMT General Secretary Mick Cash said:
"Nothing sums up the state of Britain's railways under failing Grayling better than the fact that a clapped out, antique piece of obsolete kit cannot be donated to a museum because it's still in service. That's transport in Britain in 2019 under the Tories for you."
Author: Darren Porter
Image: RMT