RMT announces five days of strike action on South Western Railway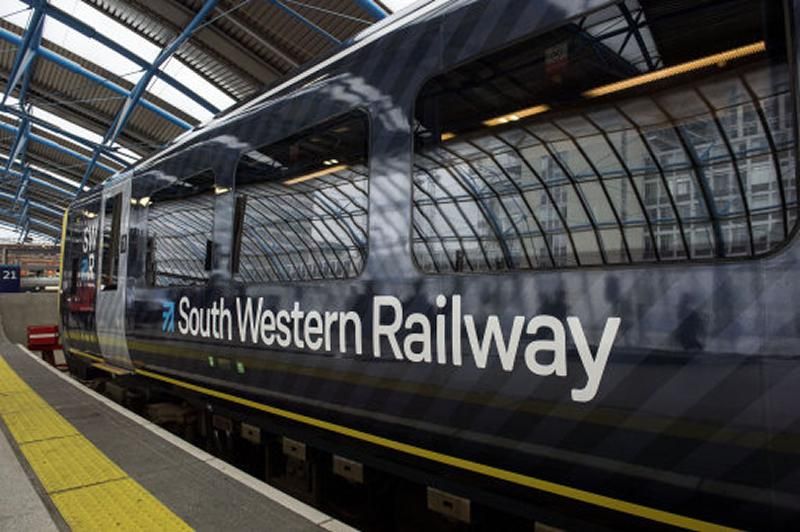 30th May 2019
The rail union RMT have today announced that five days of strike action will take place on SWR (South Western Railway). The union accuses SWR of dragging their heels over talks regarding the guard guarantee, despite action being suspended earlier this year due to written assurances from the company.
In February the train company pledged that "each passenger train shall operate with a guard with safety critical competencies." These competencies were agreed between RMT and SWR and a promise made to suspend the then continuing industrial action. SWR have now brought talks back to a stalemate, with the worry that the company are trying to renege on their pledges.
In light of this, SWR Guard, Commercial Guard and Driver members are instructed not to book on duty between 00:01 to 23:59 hours on the following dates:
Tuesday 18th June 2019
Wednesday 19th June 2019
Thursday 20th June 2019
Friday 21st June 2019
Saturday 22nd June 2019
RMT General Secretary Mick Cash said:
"Our members are angry and frustrated that despite suspending action in good faith, and entering into talks in a positive and constructive manner, South Western Railway have dragged their heels and failed to bolt down an agreement that matches up to our expectations on the guard guarantee."
"For more than three months we have sought to negotiate a conclusion to this dispute and it is wholly down to the management side that the core issue of the safety critical competencies and the role of the guard has not been signed off. It is because of that crucial failure by SWR that we have had no option but to lift the suspension and move back into strike action."
Author: Darren Porter
Image: RMT