NJ Transit run extra trains for Belmar St. St Patrick's Day Parade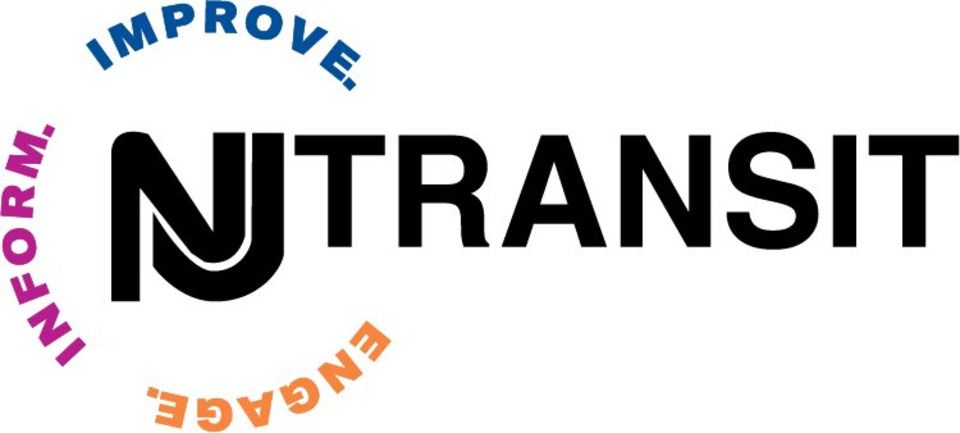 01st March 2019
NJ Transit are to offer an enhanced rail service for the Belmar St. Patrick's Day parade on Sunday March 3rd on the North Jersey Coast Line between Long Branch and Bay Head to accommodate parade-goers.
Eleven additional trips will be provided, comprising of five northbound and six southbound to provide an hourly service from Bay Head to Long Branch throughout the day. Every train operating between Long Branch and Bay Head will stop at Belmar. Customers traveling from points north of Long Branch, including Newark and New York, should transfer across the platform at Long Branch Station to continue their trip to Belmar. Service between New York and Long Branch will operate on a regular weekend schedule.
Families can take advantage of the NJ TRANSIT's Family SuperSaver Fare, which allows up to two children ages 5-11 to ride free with a fare-paying adult every weekend, from 7 p.m. Friday through 6 a.m. Monday. Kids under five ride free at all times. Customer service ambassadors will also be on hand at Long Branch in order to assist those travelling.
Customers are also reminded that no beverages of any kind, in any type of container, open or closed will be permitted on board trains, buses or light rail vehicles on Saturday, March 2, and Sunday, March 3. This practice will be strictly enforced.
The additional services provided on March 3rd can be seen in the timetable provided below.
Author: Darren Porter
Image: NJ Transit