Free train travel for Hull jobseekers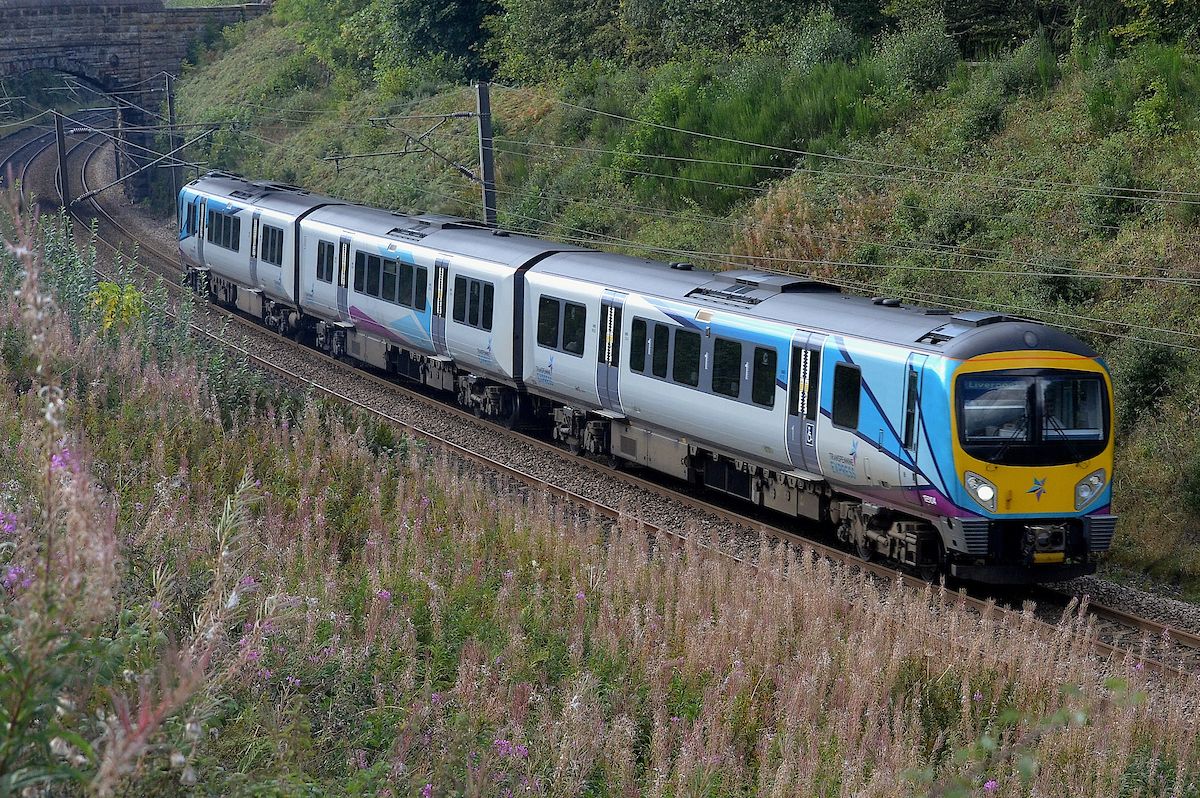 01st November 2018
Over the last twelve months, TransPennine Express (TPE) has worked alongside the Department of Work & Pensions in Hull in order to provide free rail tickets to jobseekers based in the city, giving them an invaluable aid in their search for employment.
Part of this scheme has seen support given to those in long term employment in order to travel for free around the area. So far, 113 tickets have been issued.
In addition to providing free travel to attend job interviews, the scheme also extends to those who are successful in finding employment. If these people find employment at a location on the TPE network, they can then also apply for free travel for the first month of their employment, providing a basis for them to get settled in their new job and provide help until they start receiving a wage.
The initiative has enabled those in long-term unemployment to secure jobs in a range of destinations including: Selby, Garforth, Leeds, Dewsbury, Huddersfield, Manchester, Newcastle and Middlesbrough.
Dan Dreggs, TransPennine Express Station Manager for Humberside said: "We are proud to be doing our bit to support those looking for work in the Hull area. By making one month of travel available we are helping to remove a potential barrier to someone accepting a job offer and we will continue to work with the Department of Work & Pensions to enable the scheme to continue."
Councillor Daren Hale, portfolio holder for transport for Hull City Council, said: "Supporting our residents who have been in long-term unemployment is a huge priority for the council, and this excellent scheme allows them to seek employment opportunities outside of their usual network. Transport can sometimes prove to be a barrier to progression, and by removing these obstacles and offering free travel, they have the necessary tools required to make a success of their working lives and achieve goals which may not have been previously possible."
Martin Hewitson, Hull Jobcentre Plus Provision Manager said: "We were delighted when TransPennine Express invited us to work on this initiative, travel to work costs can discourage people from applying for jobs further afield. This offer of free rail travel either to attend interviews or free rail travel on the network to cover costs during the first month of work has removed barriers and opened up new employment opportunities for jobseekers in and around the Hull area. The programme is easy to access and has supported 60 people in the last 12 months."

Author: Darren Porter
Image: TransPennine Express