Northern issue response to strike announcement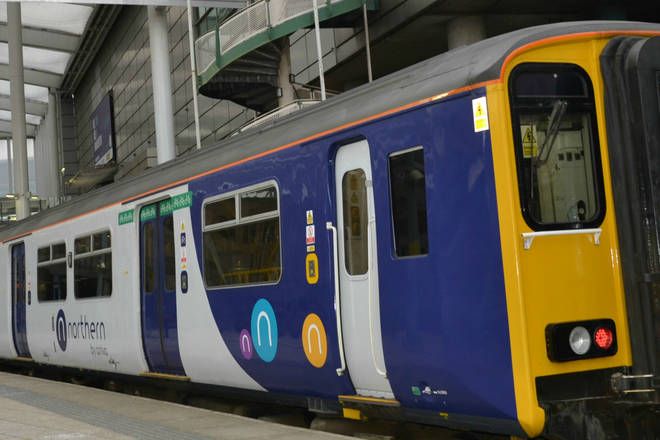 02nd November 2018
Following the RMT announcement outlining another raft of strikes that will cripple the Northern network on Saturday's until the new year, Northern have issued a typically robust response.
David Brown, Managing Director of Northern, said; "In a recent letter to the RMT General Secretary, I called on the union to reconvene talks. RMT will need to demonstrate that they are serious about making progress by suspending industrial action and agreeing to discuss the options that they themselves put forward during the first ACAS talks in September. To date, we have not received a response to this proposal.
"During those talks, the RMT changed its mind about what it would discuss between the first and second meetings, making it impossible to progress. We have offered to explore all options, including those RMT has agreed with other train operators, but they refuse to discuss these with Northern. I am still waiting for a response to my call to them asking them to get back round table and find a solution to their dispute.
"Instead, they have responded by cynically targeting the weekends in November and December to hit Christmas markets and important seasonal events. Not only will this include the 19th consecutive Saturday of RMT strike action but also 42nd day of strike action. RMT's strikes are causing more and more unnecessary difficulty and inconvenience for our customers and significant loss of earnings for their members.
"Our offer to resume ACAS talks remains open and we will meet the union anytime, anywhere. We challenge the union to suspend their action and come back to the table."

Author: Darren Porter
Image: Northern Rail