More journeys on the West Highland Line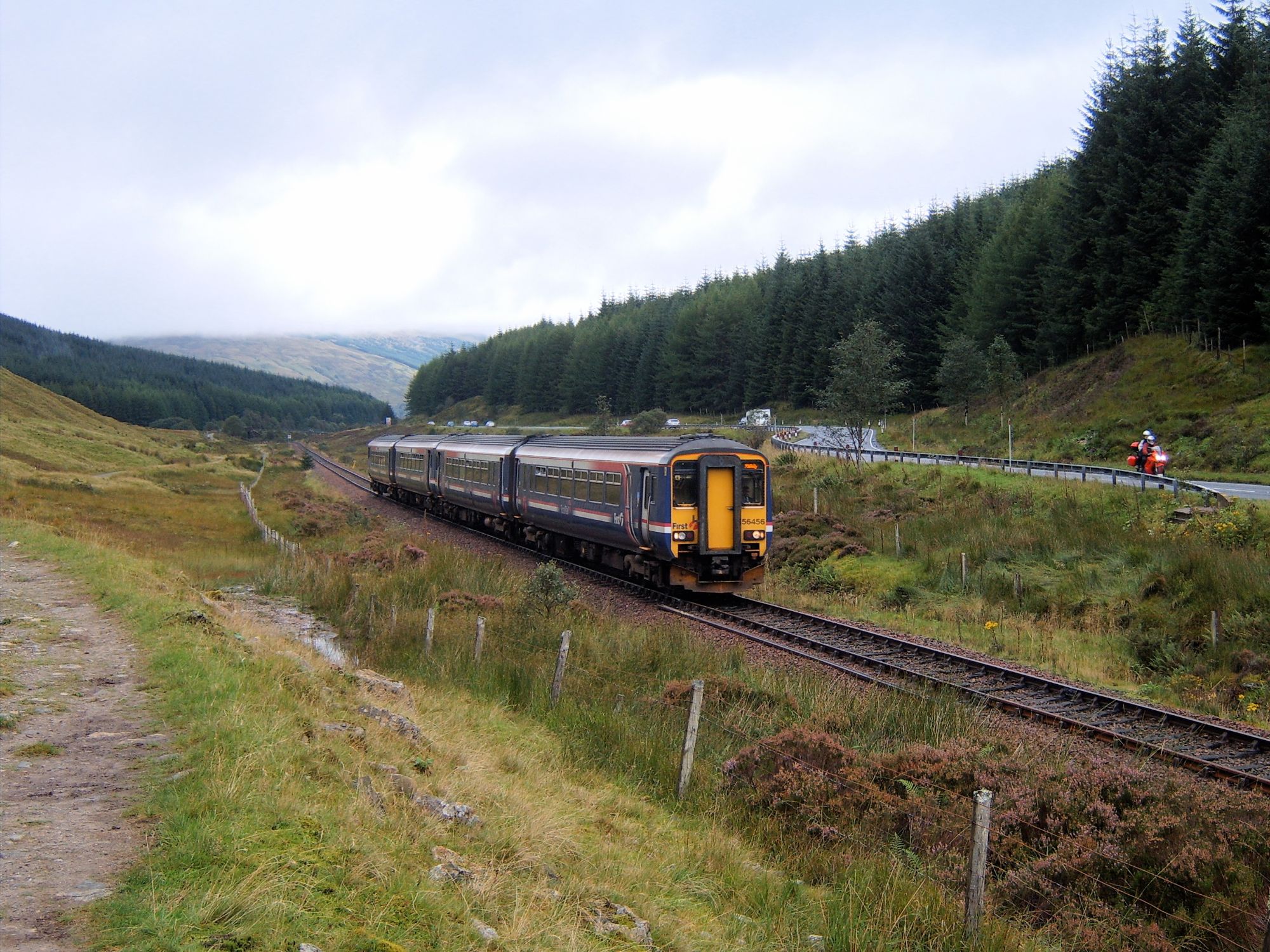 02nd November 2018
ScotRail has announced that from March 2019, a new all year timetable will be introduced to the iconic West Highland Line. Historically the line has operated a winter timetable with a reduced service, but this new timetable will give customers an opportunity to travel throughout the year on one of the most scenic lines in the country.
Currently only one return trip operates between Mallaig and Glasgow on Sundays between November and March. The new timetable will see two return trips between Mallaig and Glasgow, and an additional return trip between Mallaig and Fort William, running every Sunday, throughout the year.
This timetable change reaffirms a commitment from ScotRail to increase services to meet an ever growing passenger demand and will see the end to seasonal variations. Although these were initially introduced to reflect a reduced demand in the winter, it has now become obvious that passengers are increasingly wanting to travel on these services in the winter months.
ScotRail Head of Business Development Scott Prentice said:
"We have been working closely with key stakeholders in the area to understand how ScotRail can better serve local business and communities. We are delighted that we will be able to provide a boost for people travelling on the West Highland Line with our new timetable.
"This is a first step in a series of improvements which will be achieved through the collaborative working of West Highland Line review group.
"Historically, the summer and winter timetables existed to meet the varying demand between the seasons. However Lochaber, as the outdoor capital of the UK, has firmly established itself as an all-year-round destination, and we are seeing more and more people travel by rail in what used to be the 'off season'.
"We will trial an improved Sunday service next year and, with the help of our partners in Lochaber, are confident that it will be well used by tourists and locals alike and become a permanent feature. It's all part of our plan to build the best railway Scotland has ever had."

Author: Darren Porter
Image: Phil Richards - Wikimedia Commons