RMT calls on Chris Grayling to resign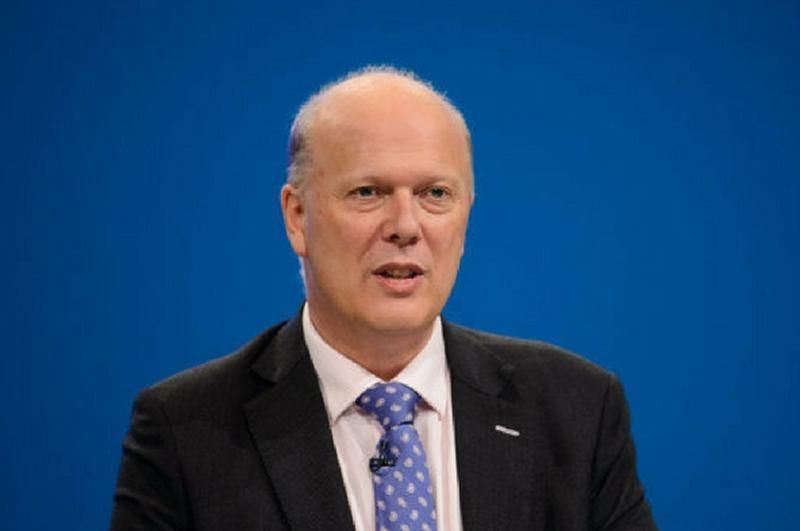 04th December 2018
The RMT today have made calls for the Transport Secretary Chris Grayling to resign and for rail to be taken back into public ownership amid the chaos surrounding the May 2018 timetable chaos.
The call comes after the Transport Select Committee published their report into the timetable fiasco where they stated that the fallout must be the catalyst for genuine change for people who rely on the railways.
In brief summary, the committee suggested the following:
Immediate priority must be to establish effective oversight of next national rail timetable changes
Rail timetabling process requires genuinely independent oversight
Worst-affected 2018 season ticket holders should receive a discount on 2019 season tickets, equivalent to the price rise announced on 30 November
Effective contingency plans for disabled passengers and stringent enforcement
Events demonstrate overwhelming case for automated, or automatic compensation schemes
RMT General Secretary Mick Cash said:
"This report represents the most devastating official indictment of 25 years of Britain's privatised railways and makes it crystal clear that the system has failed, the man in charge of the system has failed and no amount of reviews or fiddling around the edges will make right something so fundamentally wrong and broken as the mess that passengers are faced with on a daily basis.
"This bombshell report lays the blame clearly with the disastrous fragmentation of our railways and with the man at the controls, the Transport Secretary Chris Grayling. He was asleep at the wheel of a broken, fragmented, over complicated system that is solely of his party's creation. He has presided over a collective, systemic failure and passengers deserve nothing less than his resignation.
"Chris Grayling's rail review is nothing more than a smokescreen designed to deflect from his failures and the failures of privatisation. It is not just that the governance and decision making structures are not fit for purpose it is the whole rotten system and it should be put back together and put into public ownership immediately."
Author: Darren Porter
Image: RMT