GWR Customer Ambassadors receive new look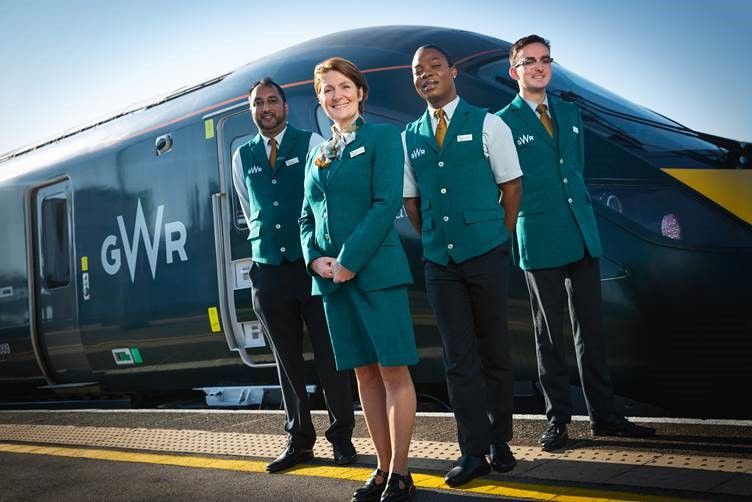 05th November 2018
Great Western Railway (GWR) is introducing an all new exciting, fresh and more contemporary look for it's Customer Ambassadors at stations all over the Great Western network.
GWR Customer Ambassadors can be found at key GWR stations and are there to help customers with the latest travel information, as well as assisting those who need extra help or support for their journey.
The designers behind the new uniforms have spent several weeks working on the new look as well as consulting members of staff on what they really need from their uniform. One of the key points raised was the need for visibility at stations and with this in mind, the refreshed uniforms are much brighter than existing designs so that customers can more easily spot Customer Ambassadors on platforms, station concourses and at ticket offices.
The new uniforms are already being rolled-out across the GWR network and offer a range of combinations of garments for male, female and gender-neutral staff.
GWR Customer Service and Transformation Director, Richard Rowland, said:
"This vibrant new uniform is another exciting part of the biggest fleet upgrade in a generation. As new trains continue to be introduced, we're launching this new uniform for our Customer Ambassadors to help raise the visibility of our teams on hand to help passengers."

Author: Darren Porter
Image: GWR