RMT demands Arriva be stripped of Northern franchise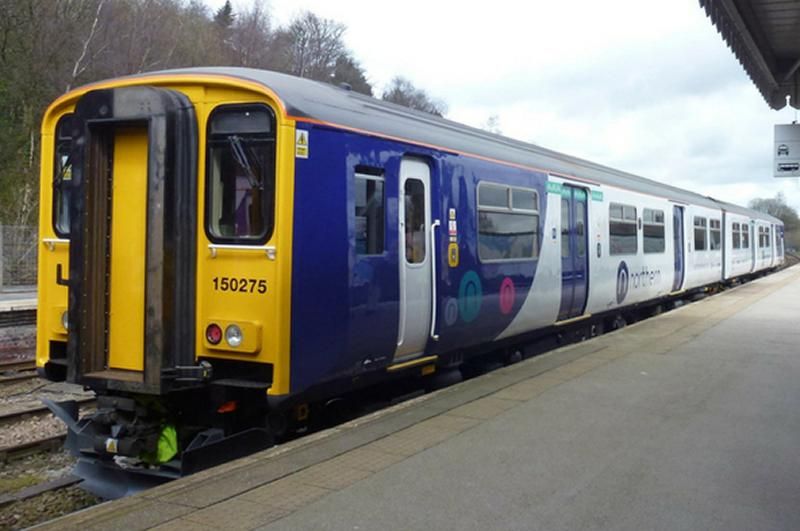 05th November 2018
The RMT have demanded that Arriva be stripped of their Northern franchise with immediate effect as news of a public bailout for the company has soared to £282m.
A report in the Telegraph earlier today revealed that senior representatives from Northern Rail, along with owner Deutsche Bahn are in crisis talks with the government over current service disruptions which are crippling the finances of the troubled rail franchise.
This latest development follows the recent collapse of the East Coast Main Line franchise which was held by Stagecoach and Virgin and notably falls on the 25th anniversary of when an act was passed to bring rail privatisation to the railways of Britain.
RMT General Secretary Mick Cash said:
"Arriva Rail North, a subsidiary of Deutsche Bahn, is a basket case rail franchise sucking up well over a quarter of a billion pounds a year in public bail-outs while wrecking service standards, ripping up the safety rule book and threatening to throw the guards off over half their trains. This scandal needs to end immediately and that means the Government taking immediate action to bring the Northern routes into direct public ownership and control with the services run on the basis of safety, security and access and not private profit. That means a guard on every train and proper staffing at station level as well.
"With reports that Trans Pennine Express are in similar dire straits this national disgrace on our privatised railways, coming exactly 25 years after the Act was passed ushering in the Great British Rail Rip-Off, has to be called to a halt before irreversible damage is done.
"If Virgin can be kicked off the East Coast and the lines returned to public ownership there is no excuse whatsoever for dragging out the death throes of Arriva on Northern Rail."

Author: Darren Porter
Image: RMT