LNER to reinstate Stirling to London services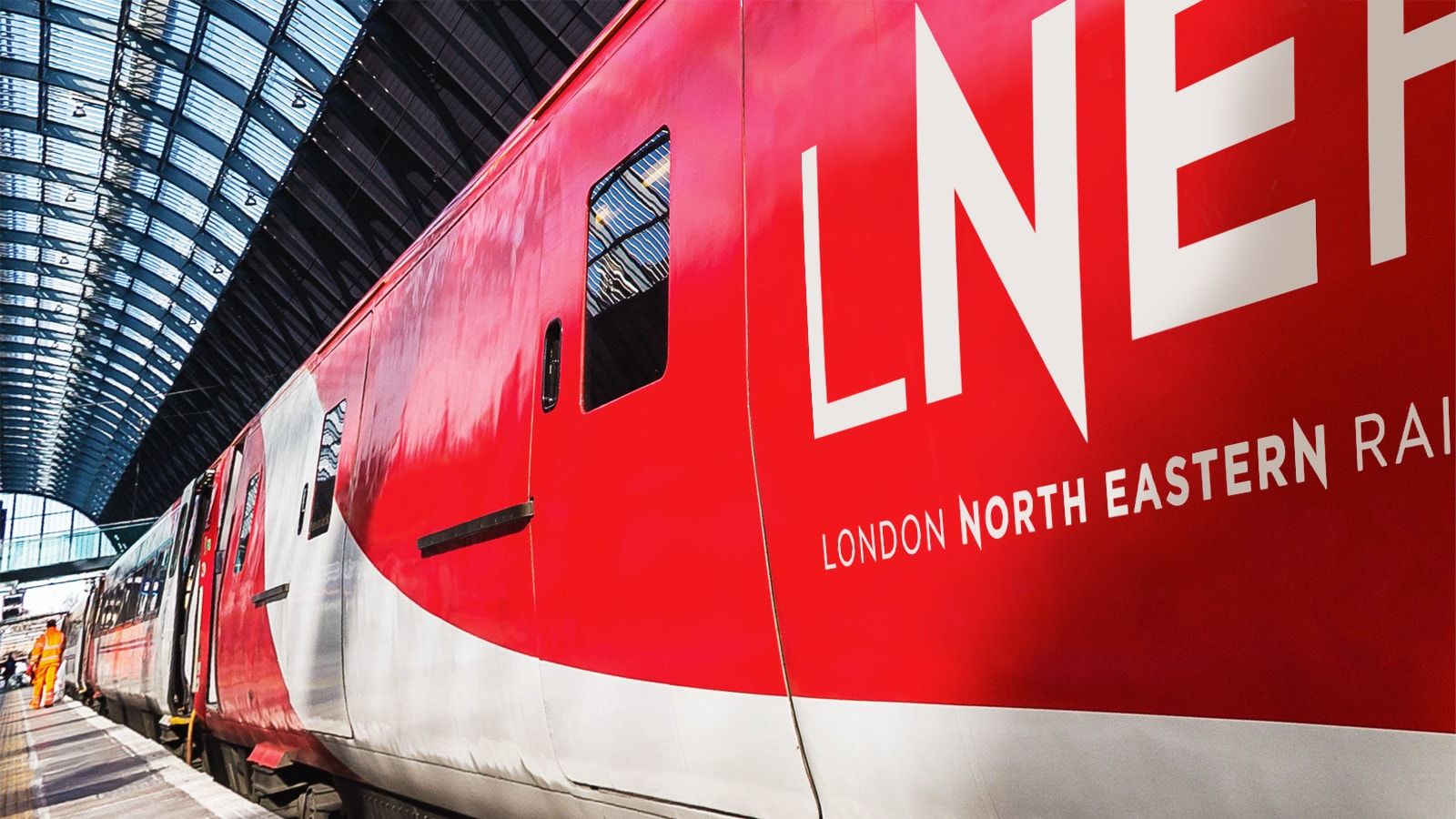 05th December 2018
London North Eastern Railway (LNER) have today announced that direct services between Stirling and London Kings Cross are to be reinstated from 9th December, following a temporary suspension over the summer.
Some of the LNER fleet received extensive damage following the 'Beast from the East' storm which hit the country earlier this year and a decision was made to curtail a number of services to improve overall reliability. Since August, the company has implemented a comprehensive programme of reliability improvements for the existing fleet and additional engineers have been recruited as a dedicated team to eliminate defects that ultimately lead to delays.
David Horne, Managing Director of LNER says: "We continue to work hard on existing and new initiatives to improve our performance and I'm delighted to announce that we can reinstate our 0526 Stirling to London and 1500 London to Stirling services, especially as we know how valued they are by the local community.
"We have prioritised the reinstatement of these services and hope this move reassures our customers that we are fully committed to playing our part in connecting this important region of Scotland to the rest of the East Coast Mainline."
Stirling MP, Stephen Kerr added: "I was delighted to receive the news that these important services are being reinstated. Through the regular contact I have had with LNER I know they have worked really hard to address the problems that caused the suspension. That they have prioritised this and managed to get the service back running before the end of the year should be acknowledged."
On Monday to Friday, the following services will be reinstated from 9 December:
05.26 Stirling – London King's Cross
15.00 London King's Cross – Stirling
Author: Darren Porter
Image: LNER