35th day of Northern dispute to go ahead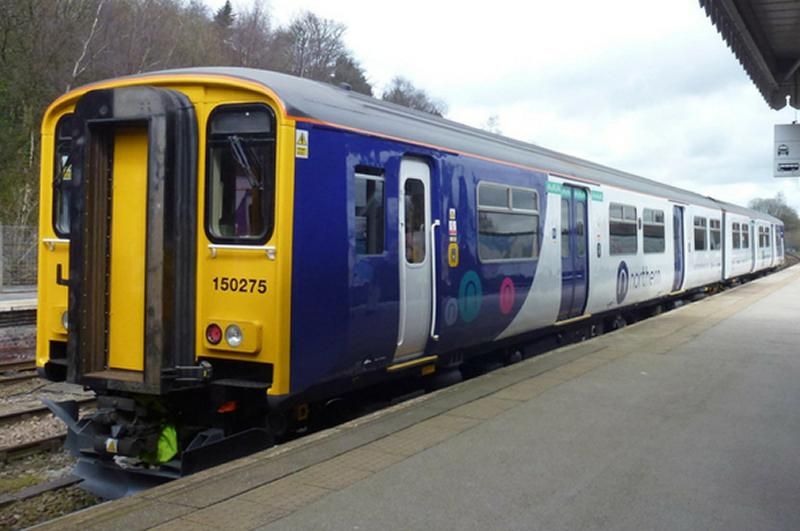 09th November 2018
Despite calls from some areas to abandon the Northern strike this weekend due to the need for people to travel around the country in anticipation of various Remembrance Sunday events, the RMT have confirmed that the strike will go ahead as planned.
The RMT maintain that the fight will continue and claim that Northern Rail continue to spin works of fiction over why they won't sit down in serious talks with the union over the issue of continuing to keep a guarantee of a guard on their trains.
RMT General Secretary Mick Cash said:
"Our members on Northern Rail will be out on the stones again in the morning standing up for the principle of a safe and accessible railway for all in the teeth of the most appalling barrage of fiction and propaganda from a company that has chosen to rip-up the safety rule book as they cling to wreckage of the Northern franchise in a desperate bid to extract every last penny they can.
"In the name of profit they are happy to give criminals and thugs a free hand and axe frontline staff rather than sit down in genuine and serious talks with the union that could map out a way forwards.
"It is disgusting that ARN are milking the taxpayer for over a quarter of a billion pounds a year in subsidies and can then secure an additional Government bail-out from public funds for loss of income during a strike - meaning that is in their financial interests to prolong the action as they can make more money from not running trains under the ludicrous and bent franchising system.
"RMT continues to make every effort to get serious and meaningful talks going with Northern but the company are not interested and would prefer to continue to bury their heads in the sand regardless of the impact on the travelling public.
"We thank the public for their support and understanding throughout this dispute over rail safety and access and the union remains ready for genuine and serious talks."
Author: Darren Porter
Image: RMT