Train and theatre tickets for under £20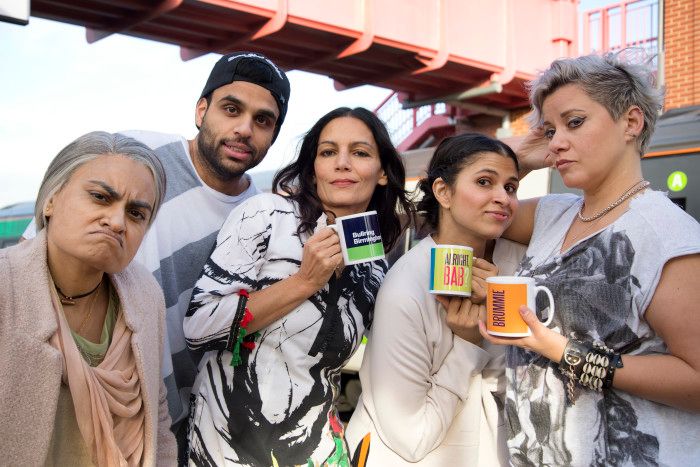 09th November 2018
West Midlands Railway have announced a partnership with the Royal Shakespeare Company on an initiative to offer train and theatre tickets for under £20. The new tickets - named Rush - will be available for shows in Stratford-upon-Avon, with a return ticket on a West Midlands Railway service along with a theatre ticket for a combined price of under £20 per person.
The offer will be made available to the public at midday on every Friday, with a limited number of tickets available to see shows the following week at the Royal Shakespeare Theatre and Swan Theatre in the town.
West Midlands Railway operate frequent services from both Birmingham Snow Hill and Moor Street stations to Stratford-upon-Avon, where the station is approximately 10-12 minutes walk from each theatre. On Monday to Saturday, the last train back to Birmingham is at 11.30pm meaning there is ample time to enjoy the show and return home.
Francis Thomas, head of corporate affairs for West Midlands Railway said, "The Royal Shakespeare Company are a world class theatre company and a global ambassador for our region. We have been greatly impressed by the RSC's education programme and are keen to explore how we can work together to bring more young people closer to Stratford's Shakespearean history and culture. Rush Tickets are just the start of our partnership, and we look forward to bringing more people into Stratford to enjoy their performances."
Catherine Mallyon, executive director at the RSC said, "We are delighted to be partnering with West Midlands Railway on our Rush tickets scheme, with tickets available from just £10. We want as many people as possible to enjoy theatre at its best and are always looking for new and creative ways to bring our work to the widest audience. By partnering with West Midlands Railway, we hope to give even more people from across the Midlands network the opportunity to experience the work of the RSC in the heart of Shakespeare's Stratford".
Author: Darren Porter
Image: West Midlands Railway