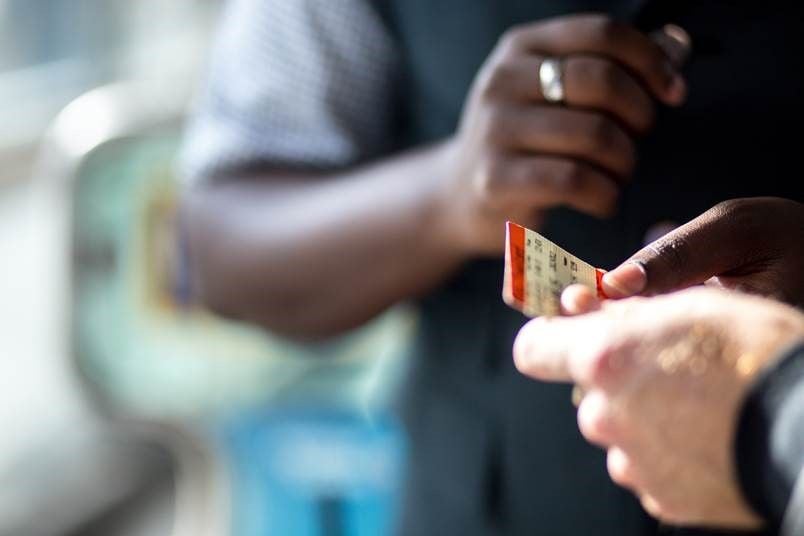 10th January 2019
Great Western Railway (GWR) have now launched their January sale and customers can take advantage of train tickets costing as little as £5. The sale runs until Saturday 19 January and many advanced fares are reduced with availability of travel from Saturday 12 January until Friday 29 March.
The advance tickets offer savings of up to 85% versus buying a ticket on the day and headline fares include:
London Paddington to Oxford from £5
Swindon to Cardiff from £5
London Paddington to Bath Spa from £12
Cardiff to London Paddington from £15
Reading to Exeter from £15
Plymouth to London Paddington from £15
First Class advance single fares are also included in the sale with £12 First Class fares between London Paddington and Oxford; £15 fares between Swindon and Cardiff and £30 fares between London Paddington and Bath Spa.
GWR Head of Marketing Amanda Burns said:
"If you are already suffering from the January blues, or have had a busy Christmas visiting family, now is the perfect time to book a weekend away or a day out. The GWR network encompasses hundreds of the Country's leading destinations and tourist attractions, so let us help inspire your next adventure."
Click here to head to GWR and purchase a cheap ticket .
Author: Darren Porter
Image: Great Western Railway