Alstom wins Mumbai Metro signalling contract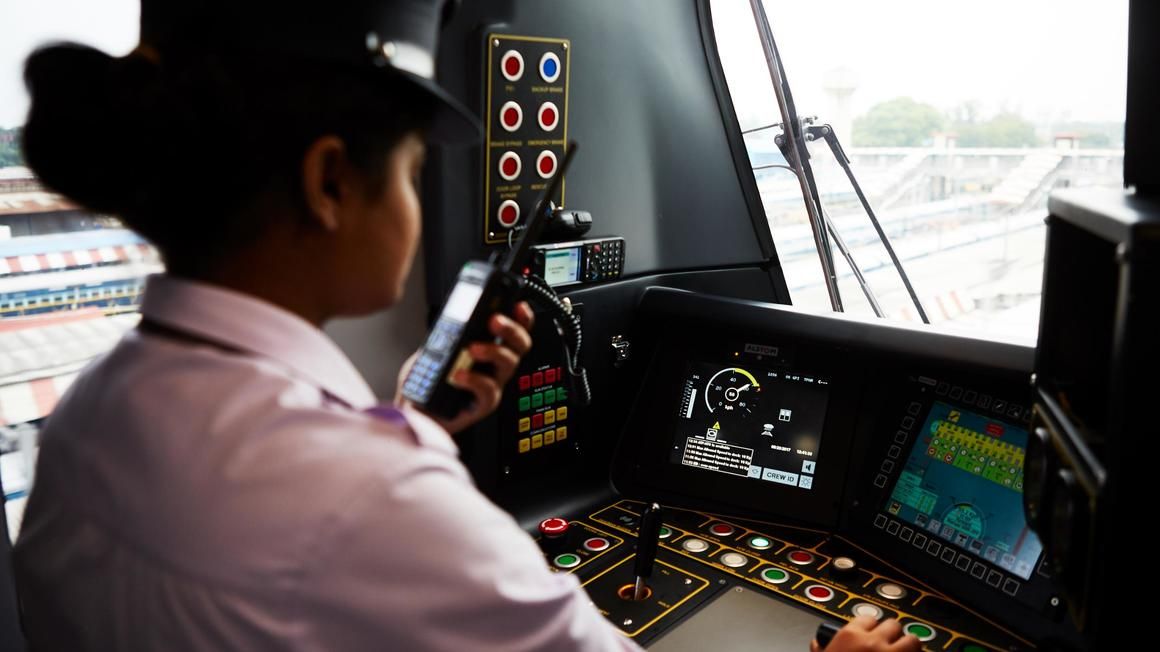 10th December 2018
Alstom have been awarded a contract worth in excess of €100 million from Mumbai Metro Rail Corporation Limited (MMRCL) to supply a CBTC signalling system for Line 3 of the Mumbai Metro. This follows previous contracts won earlier this year for rolling stock and power supply on the same line.
The line will be equipped with with Urbalis 400, its latest generation of CBTC signalling technology. The contract includes unmanned train operation (UTO), computer-based interlocking and centralised train supervision, platform screen doors, as well as the electrical and mechanical supervisory control and data acquisition system (E&M SCADA).
Urbalis 400 is an advanced communication-based train control signalling system that will help ease Mumbai's commuter congestion. Urbalis 400 boasts a proven service record in over 30 cities across the world. Constantly upgraded, the solution aids urban operators in maximizing their performance and capacity while requiring standard interlocking for their operational needs. Designed specifically for heavy ridership metros, the system offers a considerable range of functions that improve headway and average speed performance.
Alain Spohr, Alstom Managing Director India and South Asia said:
"Alstom is extremely proud to have won three big contracts for Line 3 of Mumbai Metro, emerging as the partner of choice for this prestigious project. This major signalling contract confirms the trust our customer MMRCL has in us. This is an excellent opportunity for Alstom to showcase its breadth of expertise and reinforce our goal of being the preferred partner of cities, countries and operators as they face the rapidly evolving challenges of urban mobility,"
Author: Darren Porter
Image: Alstom