Texas Central Railway names Renfe as partner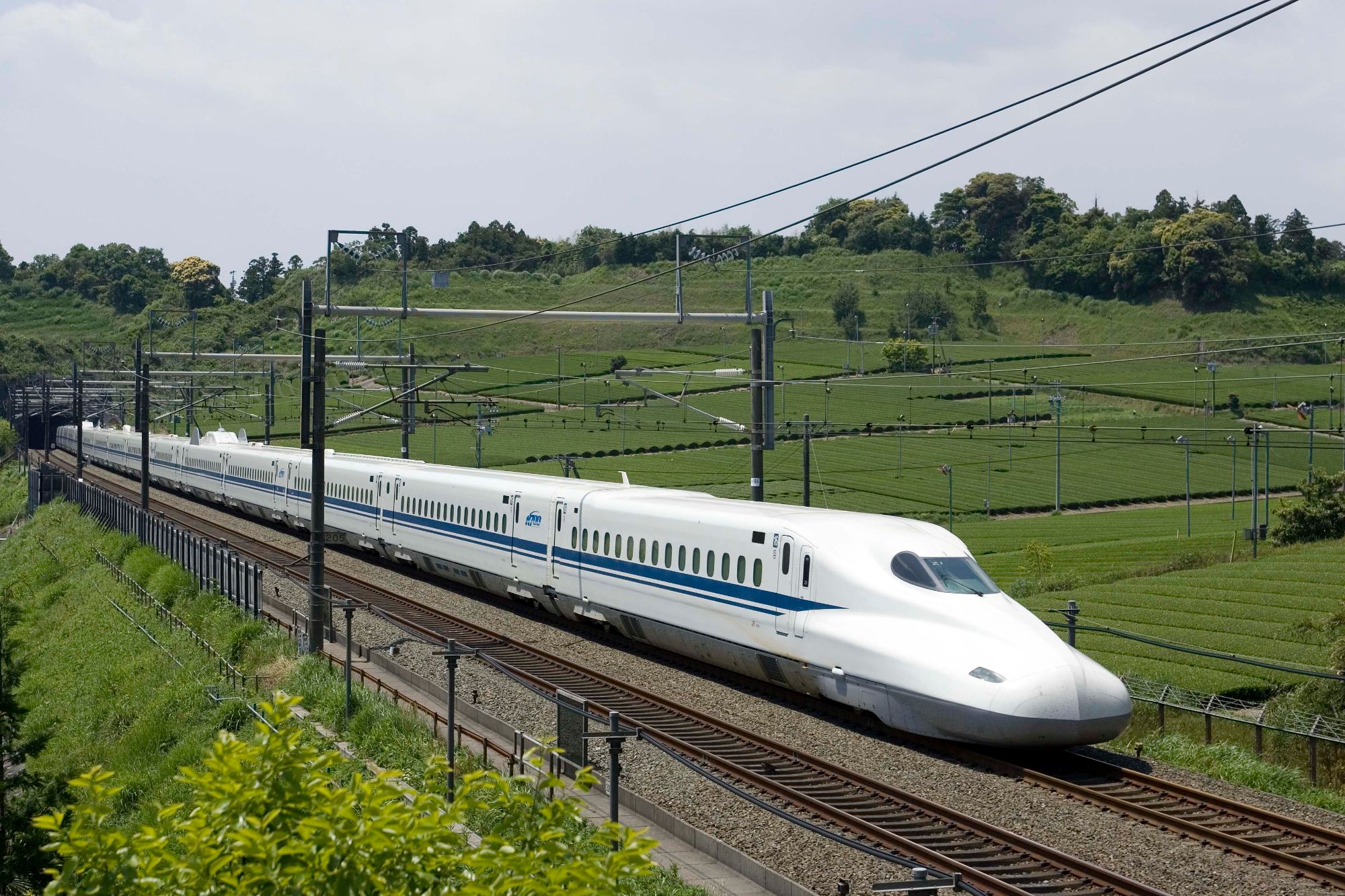 11th October 2018
Texas Central, developers of the high-speed railroad, have named international railway company Renfe as the train's operating partner, adding another world class industry leader to a project that will revolutionize Texas travel.
Widely known as an integral part of the Spanish rail network, Renfe handled more than 487 million passengers and 19.6 million tons of freight in 2017.
By selecting Renfe as a partner, the Texas high-speed railroad marks another step forward for the Houston to North Texas project and brings closer further opportunites to compete with the roads and airline travel.
Texas Central CEO Carlos Aguilar said "After an intense review of the world's best railroad operators, we were proud to select Renfe as the operator for the Texas Central Railroad. Renfe has established a reputation for excellence in railroad operation in Spain and across the world, and we welcome them aboard".
"With their decades of expertise, they were a natural fit to join our other partners. Having the operator, the design build and technology teams all on board and able to collaborate will ensure all aspects of the railroad are integrated and efficient. The combination of these best-in-class global experts sets the foundation for the new jobs-creating industry we are bringing to Texas."
Isaías Táboas, president of Renfe said "Today's announcement is extraordinary news for Texans and for the Spanish railway industry. Texas Central represents a large high-speed train project in a country with high-growth potential, for which the Spanish experience will be of great help".
"Both Renfe Operadora and Adif have accumulated years and miles of high-speed railway development with professional teams, extensive experience and specialized knowledge. We are committed to the success of Texas Central in improving the mobility of Texans and others in the U.S."
Author: Darren Porter
Image: Texas Central Railway