Alstom awarded Israel Railways contract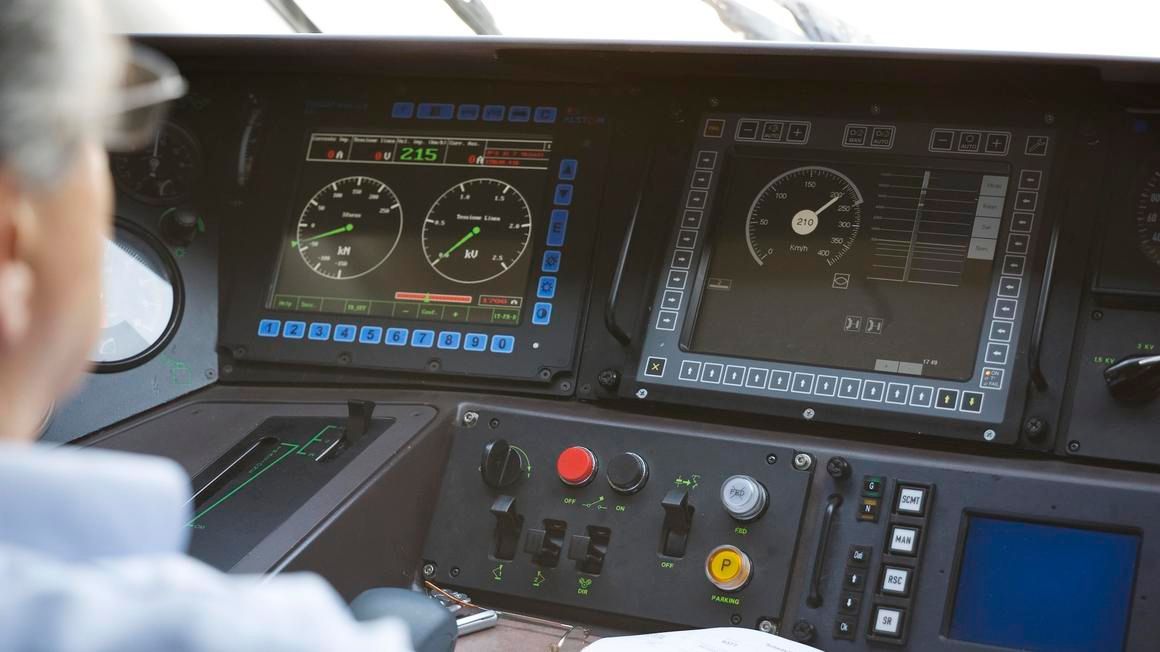 11th December 2018
Alstom has been awarded a contract to equip the Israel Railways fleet with ETCS (European Train Control System) Level 2 onboard equipment. Valued at €45 million, the contract is for the design, supply, installation, testing and commissioning of the system.
Work is expected to begin on design for the project in January 2019 from which the subsequent installation will take around 2 years. The signalling system will be installed on the current Israel Railways fleet of 192 vehicles, with an option for another 34 vehicles.
Alstom have been active partners of Israel Railways for more than 25 years. During this time Alstom has engaged with local companies to transfer engineering excellence, as well as employing hundreds of workers.
Didier Pfleger, Alstom Senior Vice-President for the Middle East and Africa said:
"We are delighted that ISR has placed its confidence in Alstom. Passengers can be sure that they will be travelling safely with a state-of-the-art technical solution. Alstom has long contributed and wishes to continue contributing to the development of the railway industry in Israel. We are confident that our Atlas system will benefit ISR's services and increase the satisfaction of its customers"
Author: Darren Porter
Image: Alstom