Northern responds to new strike announcement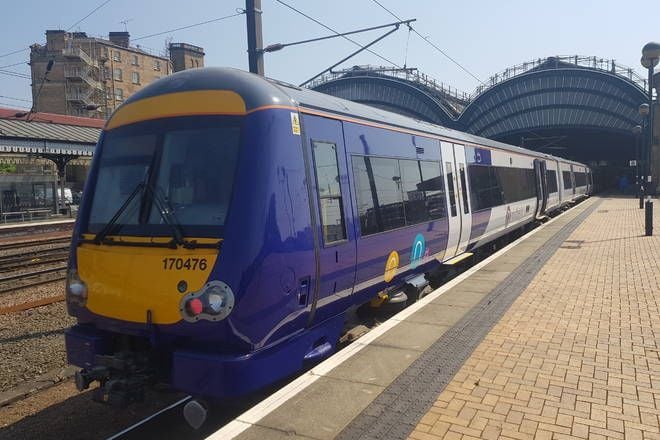 12th October 2018
Following the announcement from the RMT that there will be three further days of Saturday strike action, Northern has responded.
Richard Allan, Deputy Managing Director for Northern, said: "RMT's latest announcement will mean Northern's customers have had to endure strikes every Saturday in September, October and now in to November – this is incredibly frustrating and disappointing, and is a further blow for our regional economy.
"The RMT changed its mind about what it would discuss between the first and second meetings at ACAS, making it impossible to progress. We have offered to explore all options, including those RMT has agreed with other train operators, but they refuse to discuss these with Northern for reasons known only to them.
"We urge the RMT to suspend strikes, and get back round the table to talk about the options they agreed to discuss in the first meeting at ACAS.
"In the meantime, we will work towards running as many services as possible to minimise disruption for our customers."
Author: Darren Porter
Image: Northern