RMT confirms further SWR strike action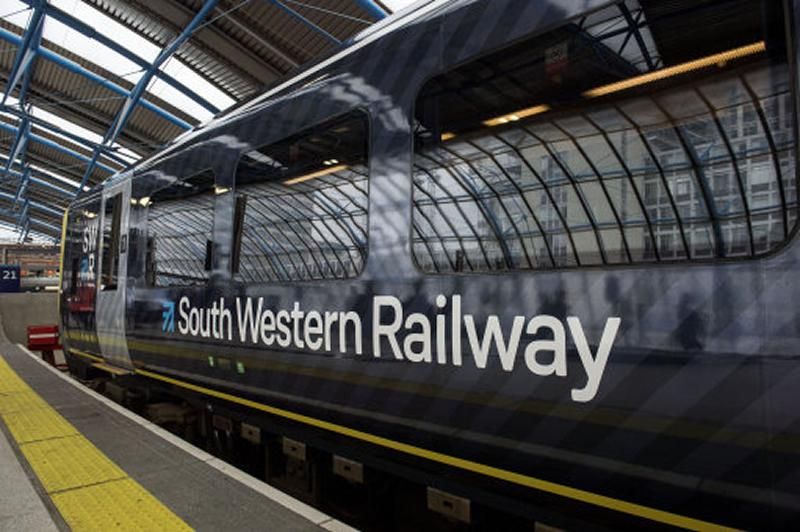 13th December 2018
The RMT have today announced more dates of strike action on South Western Railway (SWR) that will cause disruption to passengers over the holiday period. The RMT maintain that SWR continue to refuse to engage in a serious talks process that could reach an agreement in the long running guards' safety dispute.
RMT members on South Western Railway working as Commercial Guards, Guards and Train Drivers are instructed to not to book on for any shifts that commence between:
00.01 Hours and 23.59 Hours on Thursday 27th December 2018
00.01 Hours and 23.59 Hours on Monday 31st December 2018
This action is also in addition to the already confirmed 24 hour walkout on on Saturday 22nd December.
RMT General Secretary, Mick Cash said:
"This latest phase of action in the long-running dispute on South Western Railway comes solely as a result of the companies intransigence when it comes to reaching a negotiated settlement that would underpin the guard guarantee on their trains.
"South Western Railway stubbornly refuse to make any progress at all in resolving this dispute, which is about safety, security and access on South Western Railway. The company are hell bent on opening up a loophole that would allow them to run services driver only at their discretion.
"Recent figures have shown a shocking surge in violence on our railways across the festive season and it is frankly appalling that South Western Railway are looking for a green light to throw the guard off their trains as and when they see fit in the name of profit.
"SWR might think it's acceptable to play fast and loose with passenger safety, security and access but RMT members, who have stood firm throughout this dispute despite appalling harassment from the company, will not accept a dilution of the safety regime on the railway.
"There's a simple solution to ‎this dispute and it means SWR stop playing with words and negotiate the guard guarantee that reflects the safety values of the agreements RMT has pinned down in other parts of the rail industry. RMT remains available for genuine and meaningful talks."
Author: Darren Porter
Image: RMT