Vivarail and Hoppecke announce long-term battery deal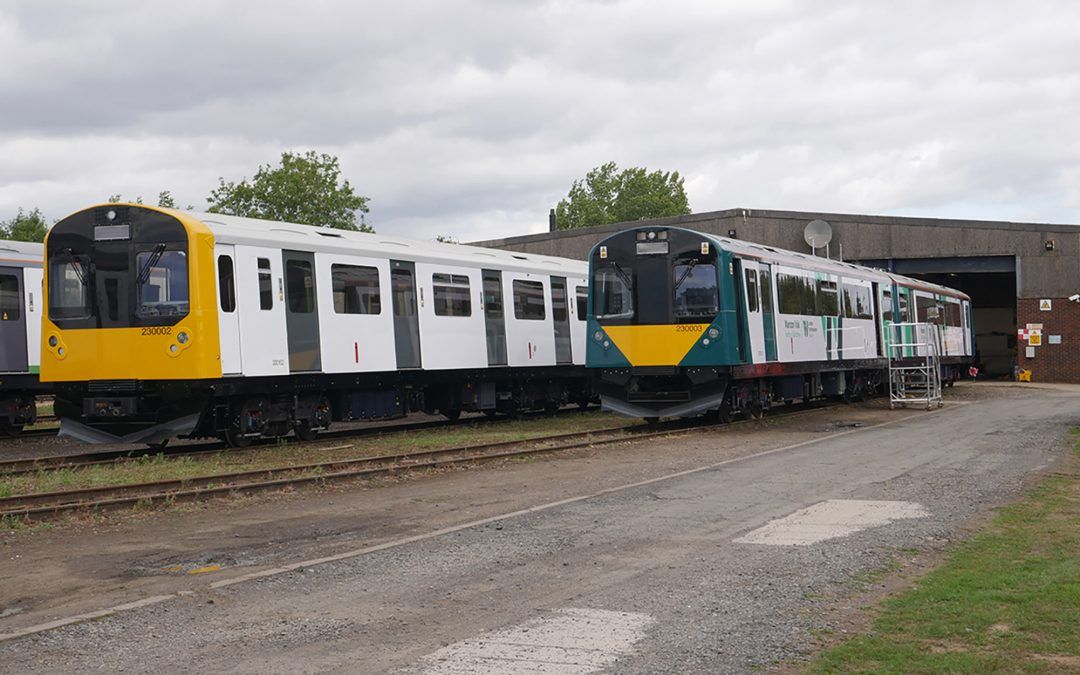 14th December 2018
Vivarail and Hoppecke have announced that they will work together to design and integrate batteries for Vivarail's Class 230 trains. The long-term deal cements the relationship for the two companies as they move forward to develop future battery powered trains for the UK rail industry.
Earlier this year Vivarail demonstrated the capability of their trains by carrying hundreds of passengers over three days of service in Scotland – an event that was supported by Transport Scotland and ScotRail. This showed that the trains are ready for service and allowed Vivarail to extract new and important data, as well as proving the viability of using a mobile charging unit.
The government have already stated that diesel trains should be phased out by 2040 and this demonstration clearly showed that the Vivarail train is able to meet that condition immediately. The 65 mile range means that the trains are suitable for many routes around the UK and Vivarail is already actively participating in conversations with a number of interesed parties.
Hoppecke's Lithium Ion batteries are perfectly suited for the requirements of the train and provide the rapid charging needed. To make the trains viable for immediate introduction into service at many locations, Vivarail have designed and patented an automatic charging system and battery bank. These can be installed at key locations and minimise the costs normally associated with indrastructure upgrades – in some cases by millions of pounds.
Adrian Shooter, CEO of Vivarail, said "We are delighted to be working with Hoppecke – a company with similar values to our own. Hoppecke has built a strong reputation in their market for innovation, building customer relations and genuinely smart products. We have taken our time choosing a supplier with whom we want to work for many years as our order pipeline continues to grow. Together with Hoppecke we will be able to provide our customers with battery trains that are reliable, quick to market and with a rapidly increasing range. I look forward to the first of our Class 230 trains complete with Hoppecke batteries coming into service soon."
Dr Marc Zoellner, CEO of Hoppecke, said, "At Hoppecke we are excited to support Vivarail as the UK's leading battery train manufacturer. We have followed their journey with great interest and were most impressed when they launched their battery train this year. We know that Vivarail intend to put battery technology at the heart of their design for the foreseeable future and we are delighted to be part of that."
Author: Darren Porter
Image: Vivarail