Brightline forms strategic partnership with Virgin Group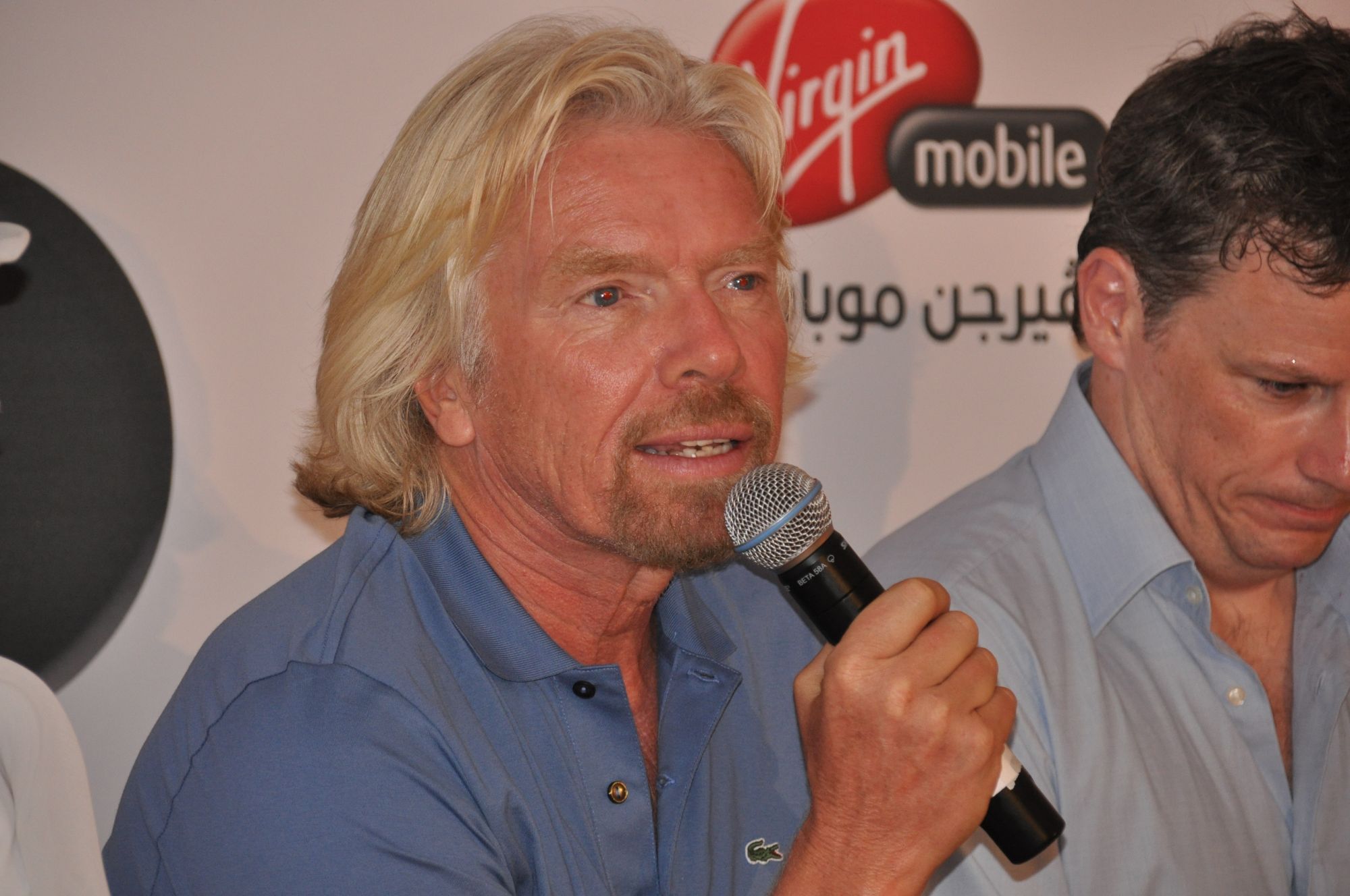 16th November 2018
Brightline, America's first new major private intercity passenger railroad in over a century have announced a new strategic partnership and trademark licensing agreement with the Virgin Group. The partnership will allow Brightline to tap into the industry-leading expertise at the Virgin Group and establish a powerful new brand, "Virgin Trains USA".
Earlier this year Brightline launched a service between Miami, Fort Lauderdale and West Palm Beach and plans are afoot to expand this operation to Orlando and Tampa. Also, following the recent XpressWest acquisition and subject to necessary federal approvals, Brightline also hope begin railway construction next year to connect Las Vegas to Southern California.
With significant experience operating in the UK rail sector, Virgin Group has been involved with the UK West Coast Main Line for over 21 years and last year passengers took made than 38 million journeys on the flagship route.
Wes Edens, chairman of Brightline and co-founder of Fortress Investment Group said "Our private sector-led effort to reinvent passenger rail service in America is taking another leap forward with the addition of the Virgin team. Virgin has built a respected and trusted brand in travel and hospitality. With our shared focus on customer experience, powered by a culture of innovation and disruption, we are well positioned to build on our success."
Sir Richard Branson, founder of Virgin said "We have had a lot of fun and success creating innovative transport businesses that shake up markets and establish loyal followings. We transformed domestic air travel with Virgin America. Tens of millions of Americans travel on the railways every day, and we have tried for over a decade to find an opportunity to provide them with that same excellent service experience. Brightline is at the forefront of innovation in this market, and the ideal partner for Virgin to work with to alter perceptions and traveling habits across the United States."
Patrick Goddard, president of Brightline said "This partnership further validates the incredible accomplishments of our team as we challenge conventional wisdom to reinvent train travel in America. Given our shared values and Virgin's track record, this partnership will help amplify our efforts and growth potential as we seek to expand to new markets."
Author: Darren Porter
Image: D@LY3D - Wikimedia Commons