More new upgrades for Leeds station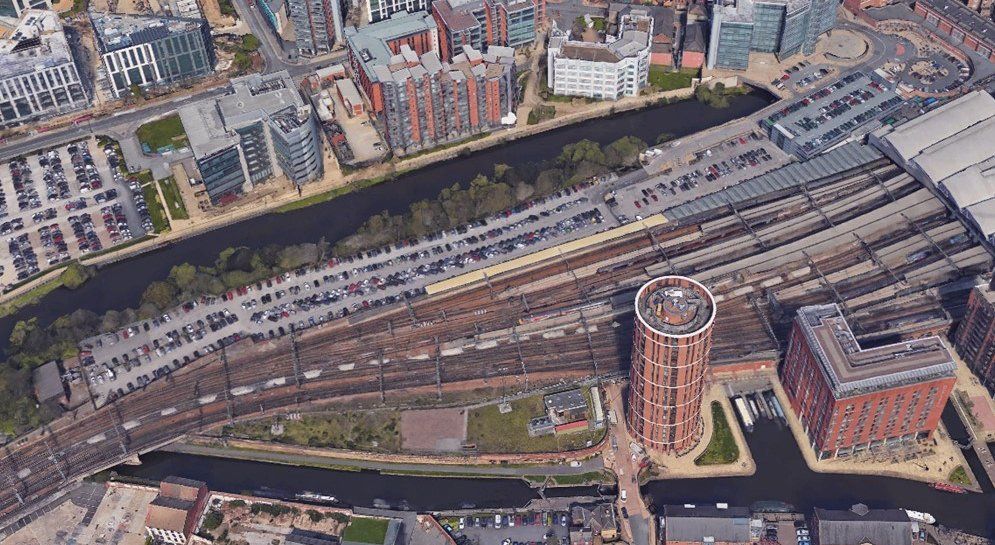 16th November 2018
Following the announcement last month that Leeds was to receive an all new transparent roof on the South Concourse, two further announcements have been made that will improve both train journeys and the look and feel of the station.
A new platform – platform zero – will be part of a significant £161 investment in the station which will also see upgrades to the track alignment which will allow greater efficiency into platforms 1-6. These platforms will also be lengthened to accomodate longer trains and signalling will be upgraded across the entire station in an effort to boost timetable resilience.
A further project, funded by the West Yorkshire Combined Authority will also see New Station Street partly pedestrianisation to improve passenger flow, ease congestion and provide an overall improved passenger experience.
To allow space for platform zero, the number of long stay car parking spaces at Leeds will be reduced in several phases from December until May when it will be closed completely to allow works on the new platform to commence. Network Rail will work alongside Leeds City Council to promote alternative parking sites until the completion of the works in 2021.
Rob McIntosh, route managing director for Network Rail, said: "Together this trio of projects are the biggest investment in the station since Leeds First in the early 2000s, and I am delighted that they will start delivering benefits for passengers and the city as early as next autumn.
"There will inevitably be changes to peoples' usual walking routes and routines during construction and we will do everything we can to keep people moving efficiently and safely, in eager anticipation of a noticeably improved station upon completion."
Author: Darren Porter
Image: Network Rail