Merseyrail - Second staff member could cost £7m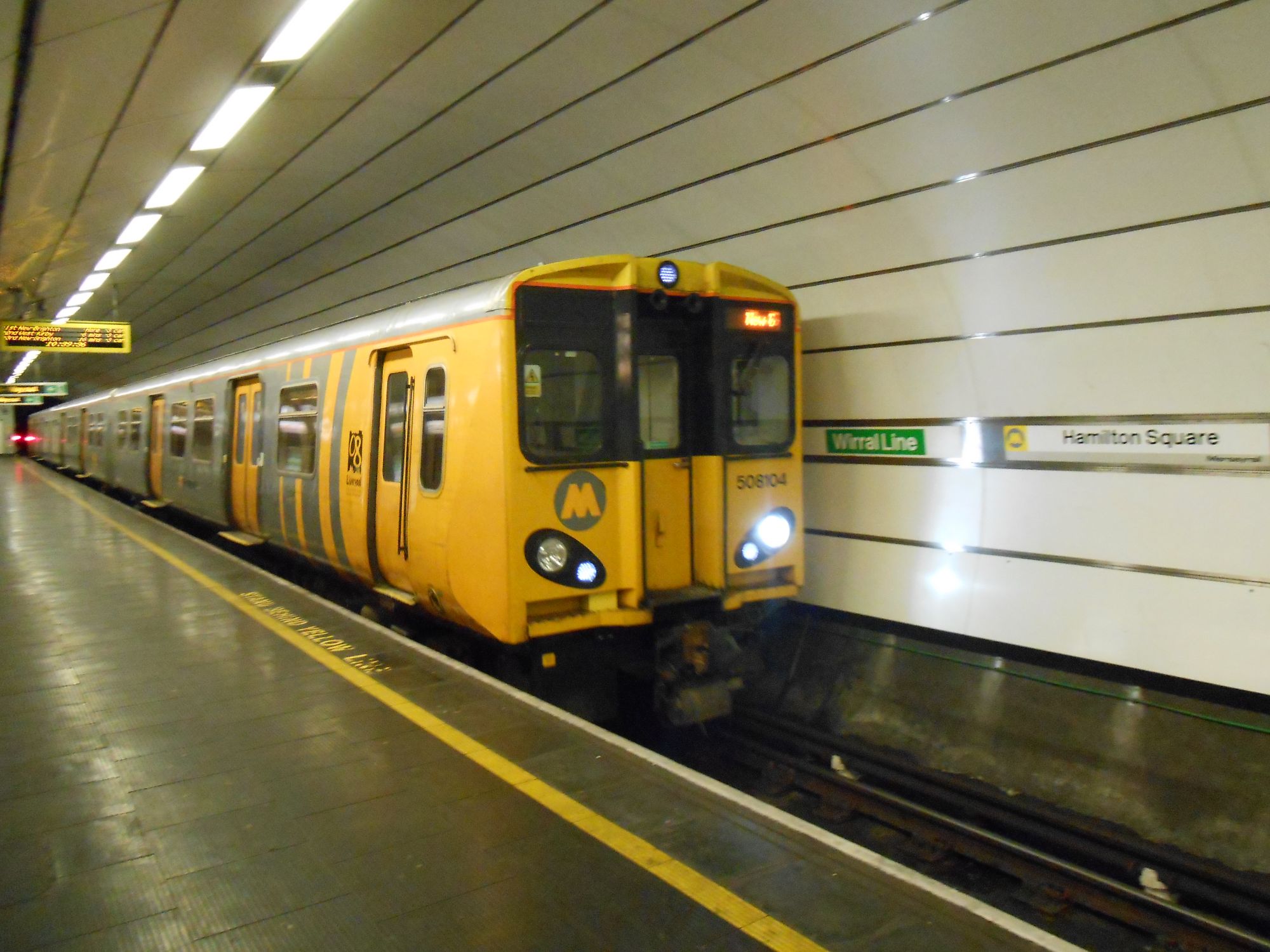 17 September 2018
Having agreed in principle with the RMT to have a second member of staff on the new Merseyrail fleet, it has now been revealed that this could cost as much as £7m according to a new report published ahead of the Liverpool City Region Combined Authority's Friday board meeting.
Central to the long running dispute with the RMT, the new fleet is due to be introduced in 2021 and the proposal was to transfer door control and dispatch of the trains to the driver.
In a joint statement from the combined authority, Merseyrail and RMT, it was stated that "In order to pay for a second member of staff on each train additional funding will now need to be generated". Options for this could include a crackdown on fare evasion or an increase in fares.
Despite the costs involved, the report maintains that having a second member of staff aboard the new fleet "will enhance the customer experience and assist in revenue protection" and "under the terms of the Merseyrail Concession, the combined authority, through Merseytravel would be liable for all of this".
Author: Darren Porter
Image: Rept0n1x - Wikimedia Commons