South Western Railway announce 'Christmas Flyer' services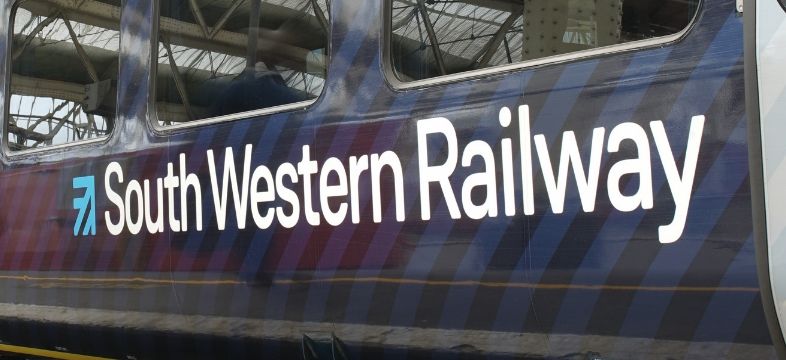 17th December 2018
South Western Railway have announced that special 'flyer' services will be added in order to aid passengers as they rush home from London to the West of England and Weymouth during the Christmas period.
The services will be in operation on Friday 21 and Friday 28 December and will significantly reduce journey times. They will also free up space on regular trains meaning passengers should benefit from increased space and comfort. There is also hope that car owners may consider using these services to get back home for the festive season.
Chris Loder, Head of Service Strategy for South Western Railway, said:
"We're learning the lessons from previous years where we know many of our customers have travelled back for the festive season on the West of England and Weymouth lines earlier in the working day than they would normally.
"We've put on extra fast services that will cut down on journey times as we want to persuade customers not to drive home for Christmas, but instead use our 'flyer' trains."
The following is an overview of the services:
London to:
Sherborne (reduction of 27 minutes)
Axminster (reduction of 22 minutes)
Honiton (reduction of 25 minutes)
Bournemouth (reduction of 8 or 18 minutes)
Poole (reduction of 10 or 16 minutes)
Wareham (reduction of 11 or 20 minutes)
Dorchester (reduction of 6 or 20 minutes)
Weymouth (reduction of 4 or 21 minutes)
Author: Darren Porter
Image: South Western Railway