Rail delays worst for 12 years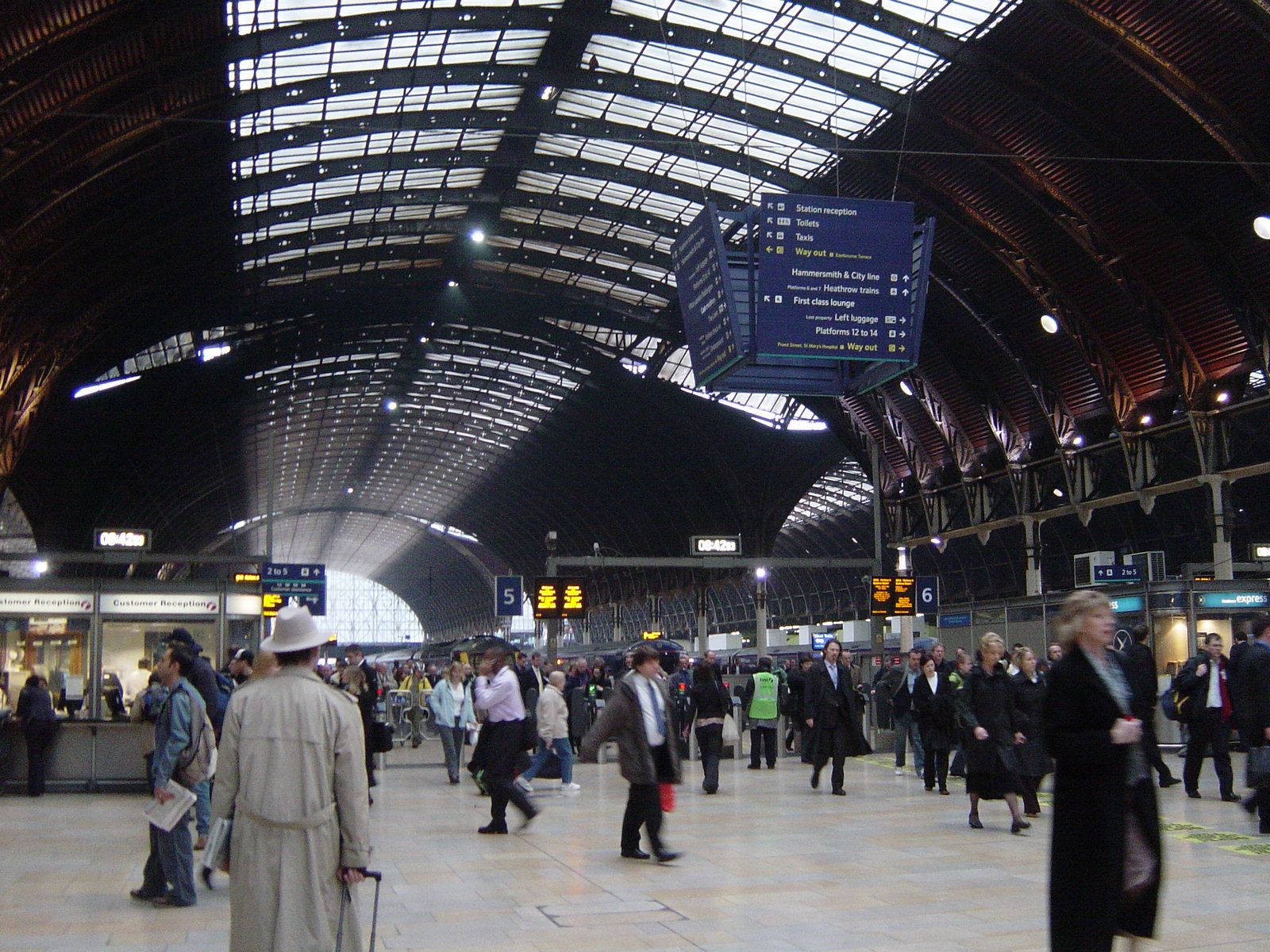 18th September 2018
New figures show that evere weather and new timetable disruption have led to the worst punctuality on Britain's railways for 12 years. 14% of trains were said to have missed the industry measure of punctuality in the 12 months to August, according to the railways watchdog, the highest level of delays since 2006, when 14.2% of trains were late.
The figures, published by the Office of Rail and Road (ORR) come after a series of major issues hit the rail network during the past 12 months.
Earlier this year, a major storm dubbed the Beast from the East brought much of the national network to a standstill. Shortly after, new timetables introduced in May caused enormous disruption to commuters in both the north and south-east of England, a situation which is still being recovered now.
This announcement comes in the same week that the ORR is expected to publish its report into the causes of the timetable chaos, along with an expectation of the government to announce a new review of the railway led by Keith Williams, the deputy chairman of department store John Lewis.
Author: Darren Porter
Image: Phychem - Wikimedia Commons