Timetable chaos due to 'lack of accountability'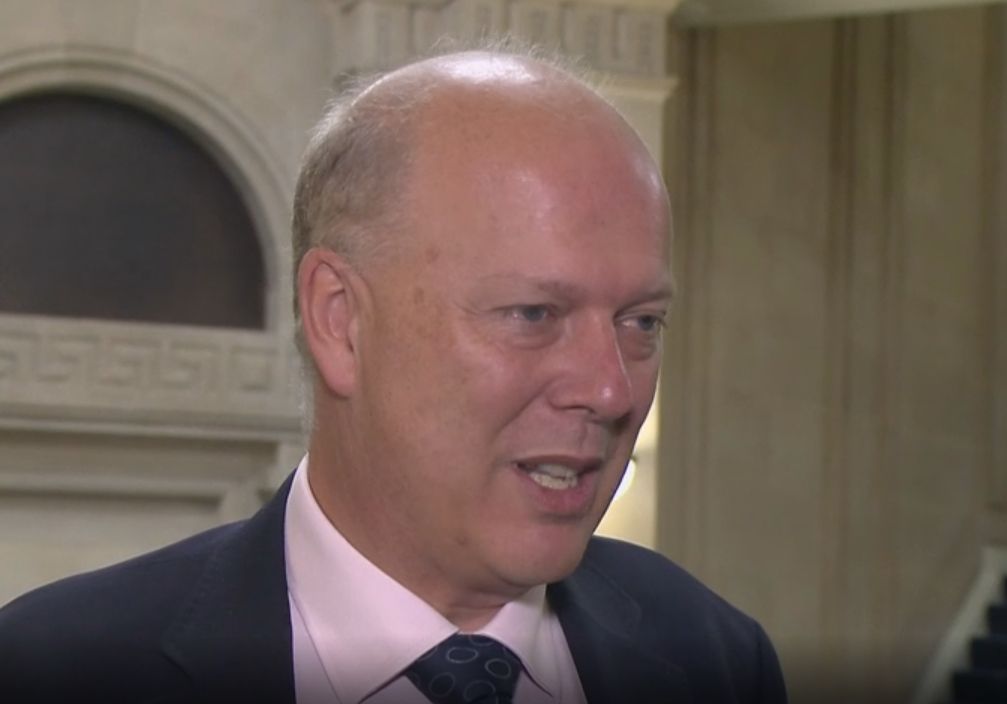 20th September 2018
The Office of Rail and Road (ORR) have today said that "No-one took charge" during the timetable chaos that caused severe disruption on Britain's railways earlier this year. They also blamed a lack of "responsibility and accountability" and said passengers were "badly treated".
Although there is a reluctance to pin the blame directly on one organisation, they did state that Network Rail, two train operators and the Department for Transport "had all made mistakes" and welcomed the promise from the government to stage a major review of the railways.
Under fire Transport Secretary Chris Grayling - who had previously insisted: "I don't run the railways" - said the problem was "system wide" and that it was his job to "make sure it doesn't happen again". He also had received assurances from industry-leaders that they were ready to make the necessary changes and they would be taken at face value.
Although the issues started in May this year when passengers faced major delays and cancellations due to the timetable change, the inquiry found that the causes leading up to the chaos had dated back years. These included delays in electrification and late changes to the Thameslink programme. This resulted in the development of the timetable being pushed back to a point where train operators had little time to prepare for the introduction of new services.
ORR chairman Prof Stephen Glaister said that the ORR itself had failings - "like everyone else in the industry but we took on trust what we were told".
Author: Darren Porter
Image: BBC News