Shorter journey times on Southeastern from May 2019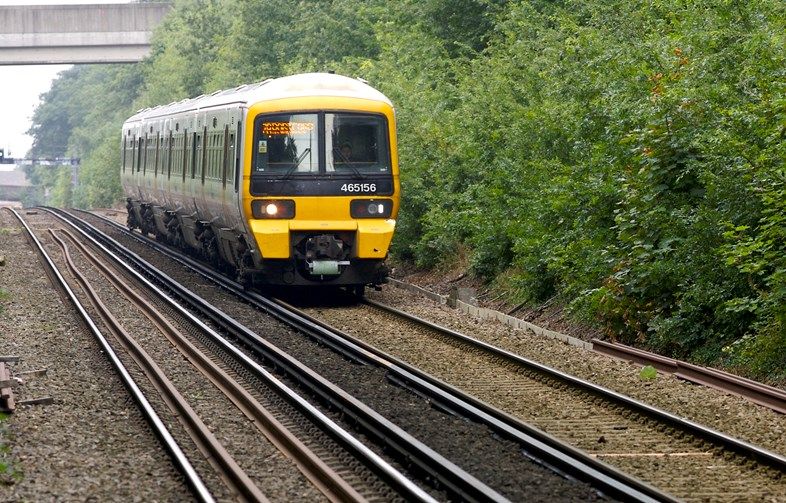 21st November 2018
Southeastern has published new proposals for timetable changes - effective from May 2019 - that will see shorter journey times for thousands of passengers using its network.
Included in the are 1-3 minute reductions in journey times for services from Ashford International to London Victoria, meaning shorter journey times for all passengers travelling from Ashford International, Maidstone East, East Malling and other stations along the line.
The proposal also offers an opportunity to close unforeseen gaps in provision that appeared with the May 2018 timetable change meaning a more regular service for passengers using these stations. Although these changes aren't on the same scale as those seen earlier this year, the overall impact will be very positive for Southeastern users.
The full range of proposals can be found on the Southeastern website by clicking here.
Southeastern's Managing Director, David Statham said:
"Our focus for May 2019 is to tidy up the timetable from this major change; bringing new services in to fill long gaps and reducing journey times by working with Network Rail to re-plan junction interactions with other services, giving many passengers an extra few minutes back every day.
"Feedback from our passengers is important because it helps us finalise the changes that we need to make. We're asking people to provide their views not only on the proposals we've made here, but also more generally on how they feel the timetable could be improved. Any feedback we are unable to consider for May 2019 will be re-evaluated for the following round of timetable changes in the following December."
Tom Tugendhat, MP for Tonbridge and Malling said:
"Southeastern's May 2018 timetable consultation represents a positive change, especially for commuters on the Maidstone East line. Reductions of between 1 and 3 minutes will help passengers get to work quicker in the morning. I'm glad that Southeastern have recognised that journey times needed reducing from East Malling, West Malling and Borough Green and would encourage everyone to respond to the consultation."
Author: Darren Porter
Image: Southeastern