GWR provide extra trains for Six Nations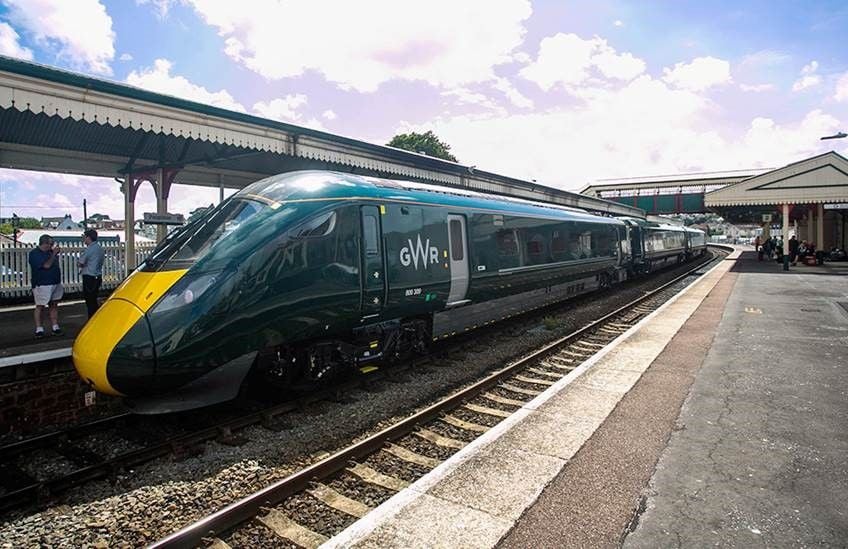 22nd February 2019
Great Western Railway (GWR) have announced that they will run 22 trains to help get fans home after Wales v England in the Six Nations this coming Saturday. They also warn that customers may face queues when wanting to travel home immediately after the game has concluded.
With kick-off at 16:45, customers travelling to the game are advised to allow plenty of time getting to the event as trains will be busy during this period and they should travel early.
Following the game, eight Intercity Express Train services will be provided from Cardiff to Swansea and will offer 5,000 seats. A further 14 services will also run towards Bristol and offer another 5,000 seats. Those coming from much further afield are also reminded to make a note of their last train home.
GWR Operations Director Rob Mullen said:
"With bigger, more spacious Intercity Express Trains in service we are able to provide many more seats than for previous games.
"But Cardiff Station itself can only accommodate so many people at once, and a queueing system is needed to allow customers to board trains safely."
Author: Darren Porter
Image: GWR