Hull Trains appoint new Head of Safety and Environment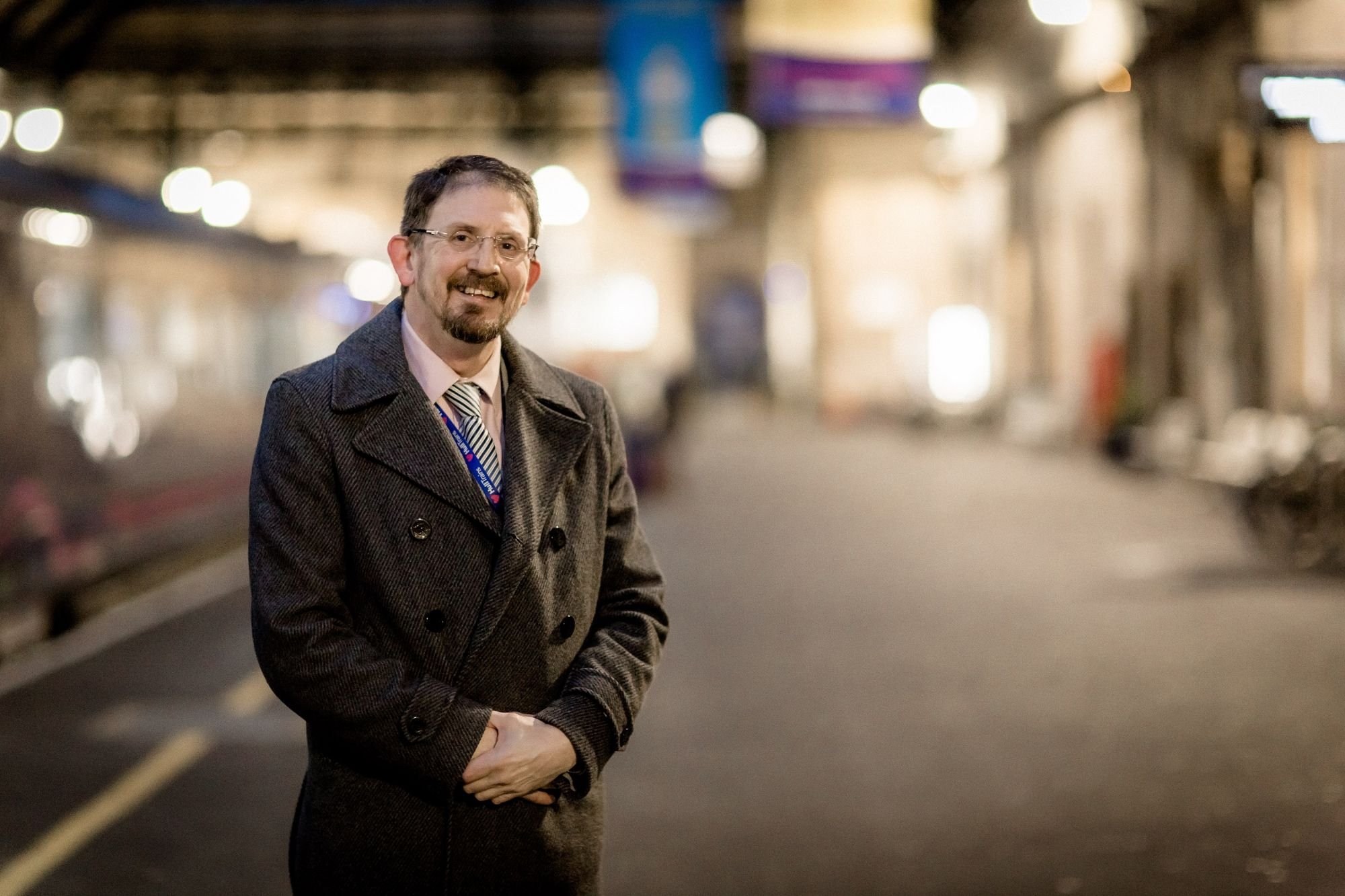 22nd February 2019
Hull Trains have announced the appointment of Mark Shepherd, the train operating company's new Head of Safety and Environment. With over 25 years in the industry, Mark brings a great deal of experience to the role after replacing Phil Green.
Mark will focus on all aspects of health, safety and environment for Hull Trains and arrives during what has been one of the busiest and most challenging years for the company - working with all teams on the current fleet, addressing abuse on services and preparing for the introduction of the new fleet of Class 802s coming later this year.
Mark started in the rail industry in 1991 as a conductor before working has way through the ranks at Northern Rail and other companies. He has overseen the introduction of new stations along with accessibility improvements, level crossing improvements and worked alongside RSSB and Network Rail to develop training programmes.
Mark has also worked extensively with the Samaritans to raise awareness about suicides on the rail network and working to reduce fatalities. Much of this work is embedded into company values and forms a key part of the strategies implemented today.
Mark said: "Safety is a crucial component of making sure our services run as they should, and I'm delighted to have been appointed.
"I have always considered my role as being more than the traditional health and safety element – it is about caring for our customers and staff, getting them home in the same or better condition every single day, improving their environment and how we as a business impact on it whilst improving the customer experience overall. I believe that effective communication, building good relationships and correct implementation is key and the team here are vital to the success of that.
"We have a great team at Hull Trains - we are working hard during what is going to be a very exciting year for the company."
Author: Darren Porter
Image: Hull Trains