New director appointed to WSR board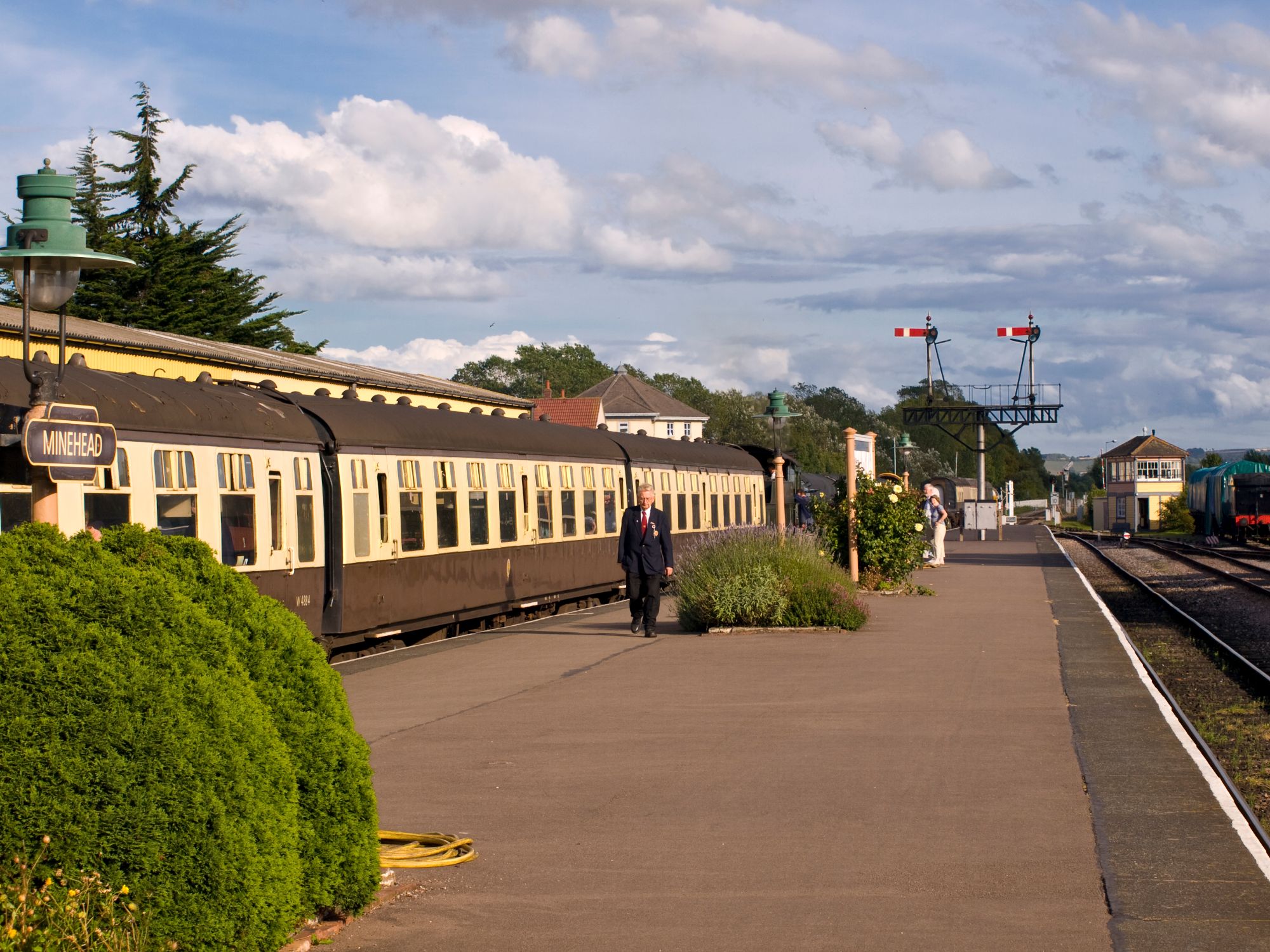 25th September 2018
The West Somersert Railway have announced that following a meeting on Thursday 13th September, the board have agreed unanimously that Jonathan Jones-Pratt be co-opted as a director with immediate effect.
Mr Jones-Pratt is already well known within the WSR and on the heritage scene due to his ownership of two steam locos: former GWR engines No. 4936 Kinlet Hall and No. 7027 Thornbury Castle.
He also has strong local links due to his business interests in JJP Holdings which operates a number of commercial transport activities through North Somerset and Somerset.
WSR General Manager Paul Conibeare said:" I have known Jon for a number of years on the railway where he serves as a volunteer engineman, and look forward to working with him over the weeks and months ahead on many issues, including our visit by the Office of Rail & Road (ORR) in October. His appointment is welcome news, and he will not only bring a fresh injection of youthful energy and enthusiasm to our Board, but also has solid business skills too that will assist us in dealing with the complex issues and various challenges we face. Jonathan's expected main focus will be to help drive forward a business recovery plan for the plc in developing more revenue and reducing costs from hereon so that our superb railway can be enjoyed to the full by our visitors, volunteers and staff into the future."
Three existing WSR plc directors Frank Courtney, Richard Maw and Paul Conibeare were tasked with continuing the search for a new Non-Executive Chairman.
Author: Darren Porter
Image: Duckiemint5 - Wikimedia Commons