26-30 Railcard to go on full sale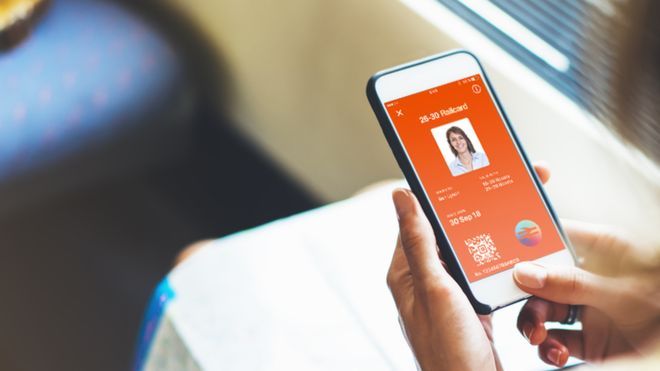 26th October 2018
Following a hugely successful trial earlier this year, it has now been announced that the 26-30 railcard will be rolled out fully later this year.
When the trial took place, applications were limited to only 20,000 users resulting in the website crashing due to overwhelming demand.
The railcard will cost £30 and is a digital product only, meaning it has to be downloaded to your smartphone. If you don't own a smartphone or you face the unfortunate situation where your battery runs out, you will be allowed to download your card on someone elses phone in order to allow you to travel.
Restrictions are in force in a similar manner to the existing 16-25 railcard with a £12 minimum fare when travelling on weekdays before 10am. Unlike the 16-25 railcard, this term isn't relaxed during July and August. There are also no fare reductions on sleeper trains, first-class and season tickets or Eurostar services.
For more details and a better idea on what savings you can make, visit the 26-30 railcard page by clicking here.
Author: Darren Porter
Image: Rail Delivery Group