c2c submit planning application for Barking station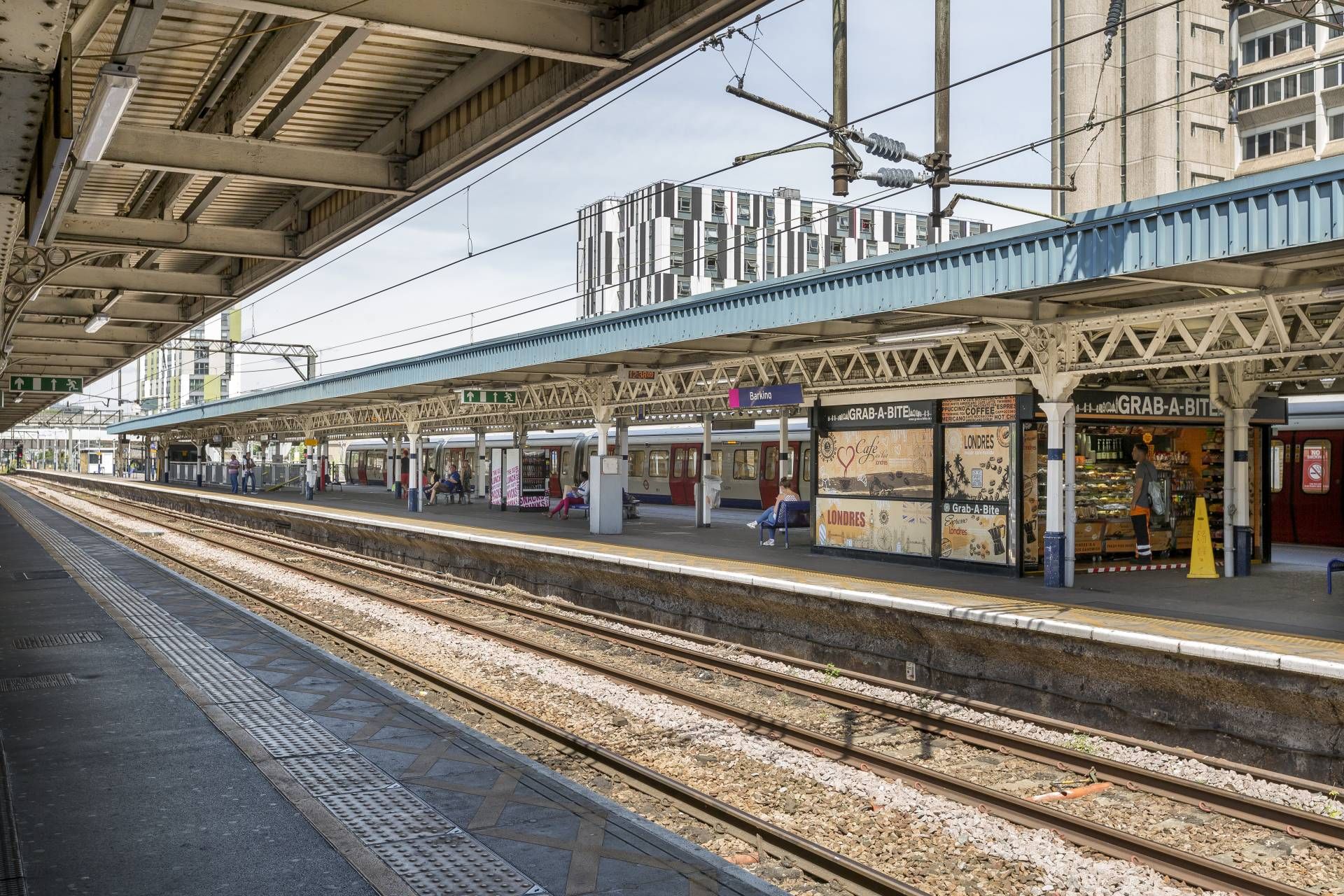 27th February 2019
c2c have submitted a planning application for a multi-million pound project that will transform Barking station and deliver wide ranging improvements for passengers and local residents. The proposals for the project provide increased capacity for growing numbers of passengers and reduce congestion at the station. The plans also take into account the architectural heritage of the only Grade II-listed 1950s railway station in London. If permission is granted, work is expected to start as early as October.
The improvements - designed by leading architects Weston Williamson and Partners - include:
A complete redesign of the station concourse, including construction of a second ticket gateline adding six extra ticket gates – a 75% increase to ease peak-time queues for passengers
Doubling the size of the station entrances to improve the flow of people into the station and help reunite the station with the town's high street
Restoration of original architectural features that help to celebrate the Grade II-listed station
Other benefits including increased retail space, new station toilets and the renewal of the station's lift
c2c Managing Director Julian Drury said: "These are our plans for a much-needed transformation that delivers economic, social and heritage benefits to both passengers and local residents. They will improve capacity, ease current congestion and deliver better facilities for customers. With so much growth planned in the borough and the new railway link being built to Barking Riverside, this will create the 21st-Century station the town requires.
"The original design of Barking station reflected the flagship Roma Termini station in central Rome. Thanks to the investment of our Italian owners we now intend to restore the modern Barking station to its former glory."
Author: Darren Porter
Image: c2c