ScotRail announce extended social media hours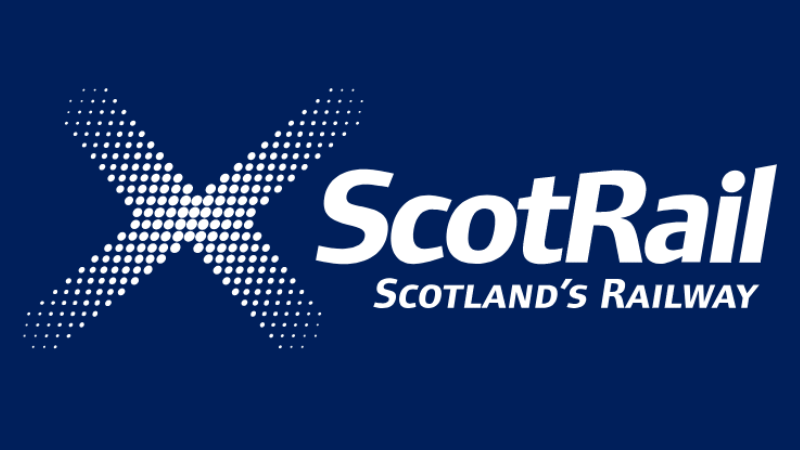 27th February 2019
ScotRail have announced a commitment to extend the operating hours of their social media channels, allowing customers more opportunity to engage with the award-winning communication team. This will allow customers to receive a response on social media until midnight every day of the week.
The new opening hours will now be as follows:
Monday – Friday: 5.30am – midnight
Saturday: 6am – midnight
Sunday: 7am – midnight
Since the start of 2019, almost 65,000 messages have been dealt with at an average response rate of just over a minute. In busy periods the team are able to handle more than 1,000 messages in just two hours.
With more than 212,000 followers, the ScotRail twitter account is one of the most proactive across the UK. During the 'Beast from the East' disruption, the account received 26,000 incoming messages, more than four times the average for a standard five-day period.
Head of Communications David Ross said:
"ScotRail is committed to providing our customers with the most up to date information, so that they can get where they need to be without any hassle.
"We know how important a role social media plays in keeping our customers informed, and that is why we have made this investment, giving even more access to our hard-working team."
Author: Darren Porter
Image: ScotRail