Transpennine make further timetable improvements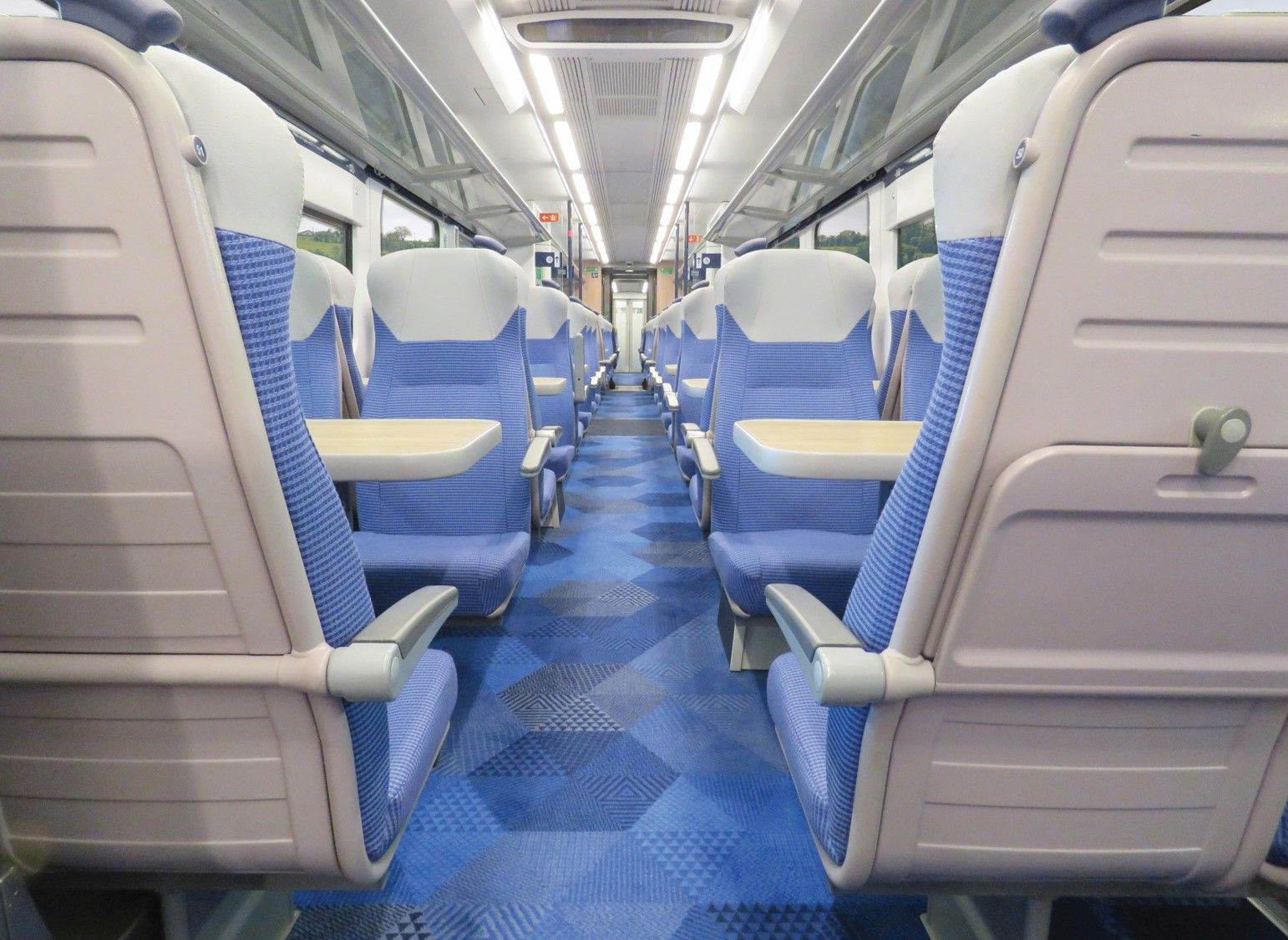 27th November 2018
Transpennine are still continuing to focus on improving the reliability of services and are making further adjustments to the train plan this December in order to achieve this. Work has been ongoing with the wider rail industry for several months now and the focus will continue in order to provide a dependable service for customers.
From 9th December, the Manchester Piccadilly to Leeds stopping service will now operate as two separate trains, one between Manchester and Huddersfield and the other between Huddersfield and Leeds. Splitting the service will mean a more robust service during potential disruption, allowing much greater flexibility.
Leo Goodwin, Managing Director for TransPennine Express commented: "This December, our timetable change will largely be a rollover of our existing timetable as our priority is running a train service our customers can rely on.
"Lots of work has already gone into further improving the performance of services along this route and I want to thank customers for their patience during this time."
Author: Darren Porter
Image: Transpennine Express