Watford Junction to undergo platform upgrade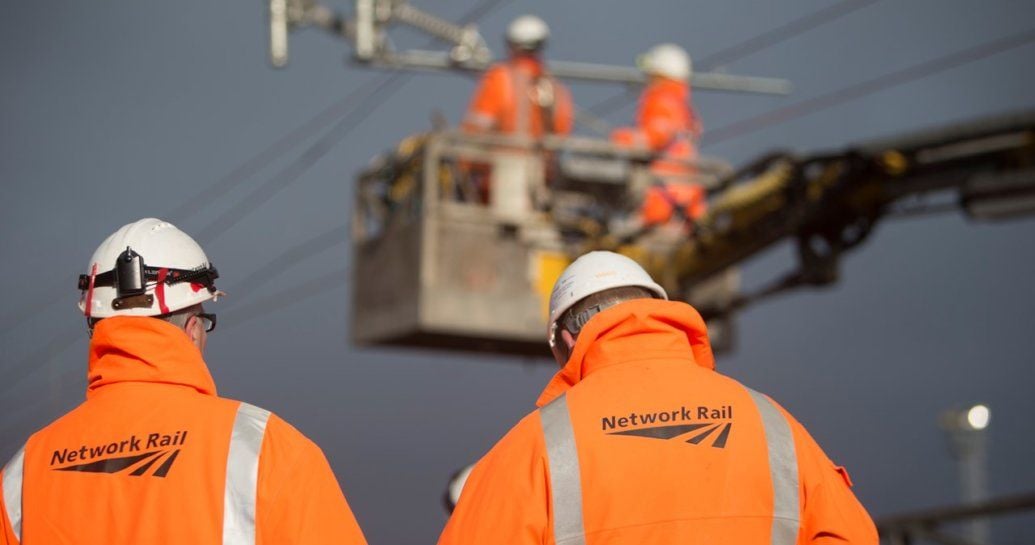 27th November 2018
Work is underway at Watford Junction to upgrade several platforms in order to improve access and increase capacity. Between now and May 2019, platforms 10 and 11 will see a multi-million pound overhaul to accomodate longer trains and improve passenger journeys in and out of the capital.
Platform 10 will be increased by 90 metres, increasing the number of carriages it can handle from eight to twelve. Overhead line equipment will also be upgraded along with improvements to the public announcement system and customer information screens. Platform 11 - currently constructed of wood - will be completely rebuilt to modern standards by mid-January.
Attempts are being made to minimise disruption during the works as much as possible. Step free access will remain for platforms 9, 10 and 11 during the upgrade. There are occasions when some facilities may have to be decomissioned or moved during the works, items such as benches and signage but all will be put back in place at the earliest opportunity.
Scheme project manager, Karen Penn, said: "As more and more people choose to travel by train, these vital improvements to upgrade platforms at Watford Junction will ensure it is fit for the future, by making the station better and more reliable. Thank you to passengers for their support and patience while these major improvements take place."
Samantha Rayment, station manager at Watford Junction, said: "This work will help to enable us to deliver some significant improvements to services over the next year. From May 2019, there will be more 12 car trains running to and from Watford Junction. There will also be three additional trains between Watford and Euston in the morning peak and one additional service in the evening. More trains from Watford Junction will also stop at Wembley. These works will mean some changes around the station over the next six months, so we advise customers to leave a bit of extra time to get to and from their trains."
Author: Darren Porter
Image: Network Rail