Freightliner staff to strike over pensions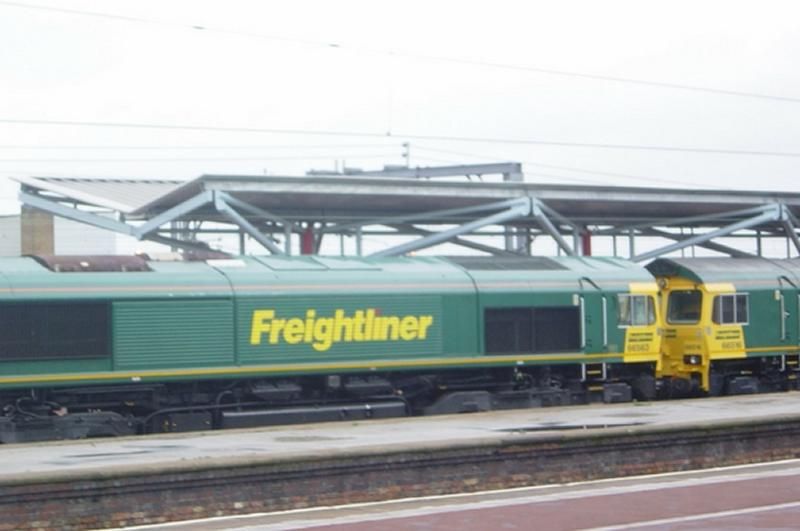 28th February 2019
The RMT and Aslef unions have announced that staff working for Freightliner Intermodal and Freightliner Heavy Haul will strike in a bid to protect their pensions. RMT members will strike on Friday 15 March and Aslef on the same day with an additional date on Friday 29 March.
The unions are calling for the company to commit to maintaining the current scheme and honour past promises made to members to keep the scheme intact.
RMT General Secretary Mick Cash said:
"Our members at Freightliner have delivered an overwhelming mandate to defend their valuable pension scheme as it currently operates. Freightliner needs to come to its senses and commit to maintaining the scheme and honouring previous promises it has made to our members. RMT remains available for genuine talks."
Mick Whelan, general secretary of ASLEF, the train drivers' union, said:
"We regret the need to ballot our members – we should not have been forced into this position – and we regret the need to go on strike but we are determined to protect the interests of our members and, therefore, delighted by the decision of our freight drivers to defend their pension scheme. It is not too late for the company to see sense. We are still willing to sit down and talk to Freightliner and try to keep the wheels of business turning in Britain."
Author: Darren Porter
Image: RMT