Key smartcard rolled out between Leigh and Nutfield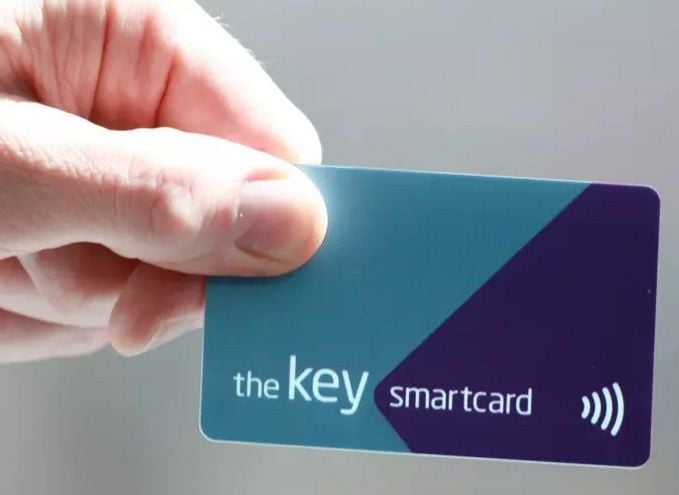 28th February 2019
Southern Rail's time-saving, secure smartcard, The Key, has now been rolled out at five additional stations, this time between Leight and Nutfield. Passengers can now buy or transfer their season tickets to the card, allowing them to tap in and tap out at Leigh, Penshurst, Edenbridge, Godstone and Nutfield.
KeyGo, Southern's pay-as-you-go system that guarantees the cheapest walk-up fare of the day, will be also made available on the same smartcard at these five stations in the next few weeks.
With the smartcard already available over much of the Southern Rail network, the next planned area will be Tonbridge later this year after a project is completed to make it compatible with Southeastern's smartcard system.
A variety of tickets can be added to the smartcard although there are limitations. For information about these and to register a card, click here.
Business Improvement Director Alex Foulds said:
"Southern's smartcard is significantly better than using a paper ticket. Passengers don't have to queue to buy or renew a ticket, we can block and reissue a smartcard free of charge if it is lost or stolen, and there is automatic compensation for delays."
Author: Darren Porter
Image: GTR/Southern