Northern issue December strike statement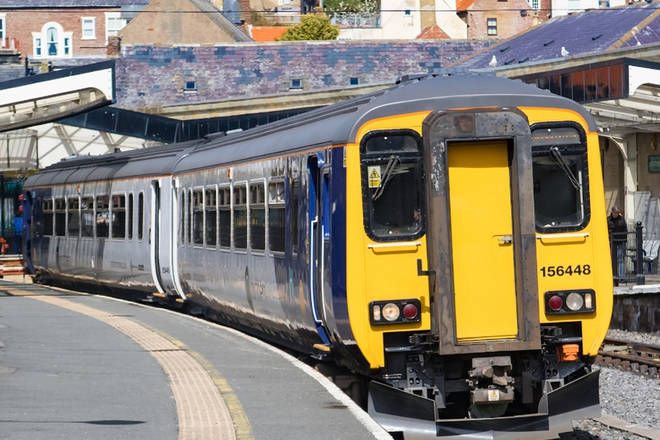 28th November 2018
As the RMT Saturday strikes continue on Northern, the company have announced details of the services it will operate from this coming Saturday (1st December) and the following four Saturdays. During the strike action the plan is to run approximately 700 services during each Saturday, but very few services will run after 5pm.
This will cause large disruption to customers on the run up to Christmas and services that do run - along with services on other operators - are expected to be very busy.
Northern are calling on the RMT to suspend these extremely damaging strikes with immediate effect and return to the negotiating table at ACAS. The RMT has made similar agreements with other operators but refuses to even discuss these arrangements with Northern.
David Brown, Managing Director at Northern, said: "By the end of December, we will have had 19 consecutive Saturdays of RMT strike action. This targeted action disrupts our customers' lives. But, as we enter a vital period for businesses, it also damages the economic wellbeing of the north of England.
"This Saturday, we are introducing a new timetable for RMT strike days that will deliver stable and consistent train services for our customers on each strike Saturday in December.
"We have fantastic colleagues who have supported customers by keeping our trains running on each of the RMT strike days. We are aiming to keep as many people moving as possible and ensuring customers can still travel into the biggest towns and cities for the big seasonal events including Christmas markets – but with very few services running after 5pm.
"We expect all of our services, and those of other operators, to be extremely busy and are calling on our customers to plan their travel carefully for the coming weekend, check the new timetables well in advance, and make sure they do not rely on the last trains home."
Customers are advised to plan their journey carefully and check for updated information at www.northernrailway.co.uk
Author: Darren Porter
Image: Northern Rail