ORR approves £35bn CP6 spending plans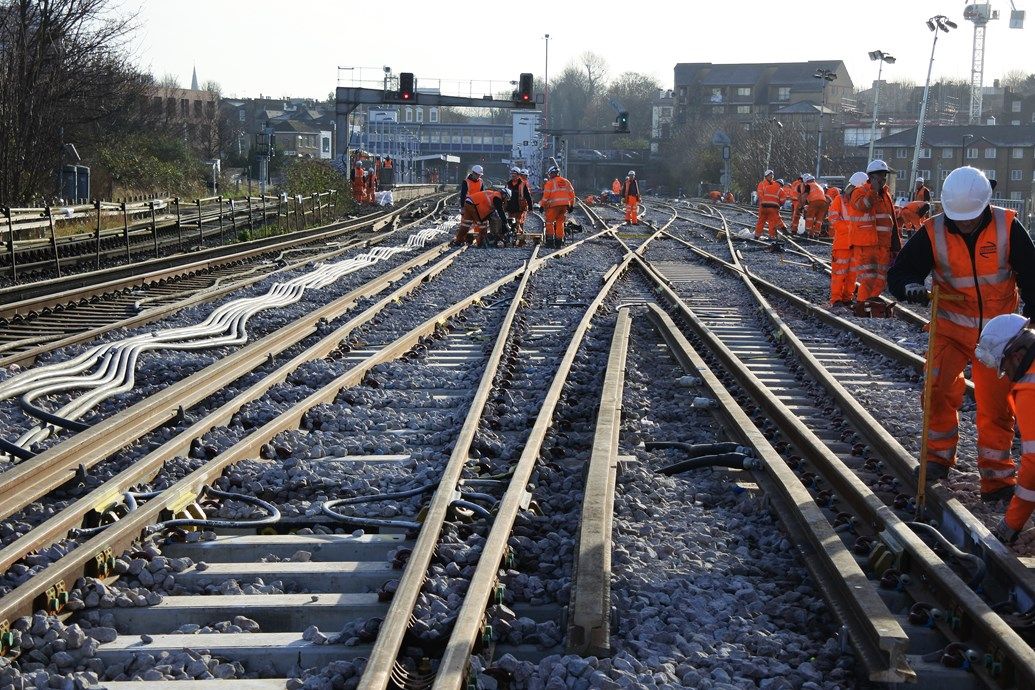 31st October 2018
The Office of Rail and Road (ORR) has today approved the spending plans for CP6, the five year period that commences on 1st April 2019. With a 17% increase from CP5, this includes £7.7bn of spending for the maintenance of existing railways, and £16.6bn for renewing railways.
There is also confirmation that there will be a boost for Network Rail timetabling and planning functions, with an increase to £260m from £145m in the previous period.
Following a call from the Department for Transport (DfT) for intensified monitoring of Network Rail during the upcoming control period, this will see Network Rail operate more locally as each geographic area will assume more control over it's own spending with a budget, delivery plan, and scorecard. This will enable these local areas to purchase local services or goods more easily, allowing better value for money.
The ORR has also announced a £245m research and development fund to develop new technologies that will help increase efficiency, along with simplifying industry charges and capping charges for freight and charter operators with the hope of attracting new investment from these sectors.
John Larkinson, chief executive of the ORR, said: "Today's decisions means that Network Rail, its routes and its system operator can now press forward with their plans to deliver a service which passengers and freight customers rightly demand and deserve.
"These plans are focused on improving performance for passengers and freight operators by getting the basics right – ensuring that the railway is properly maintained and renewed, and on improving the daily operation of the railway.
"There is no time to lose; Network Rail and, in particular, the routes and system operator must make sure they are ready to deliver from day one of the new control period. That is why we have and will continue to report on – and where necessary challenge – Network Rail's readiness."

Author: Darren Porter
Image: Network Rail