Central Line Drivers Eye View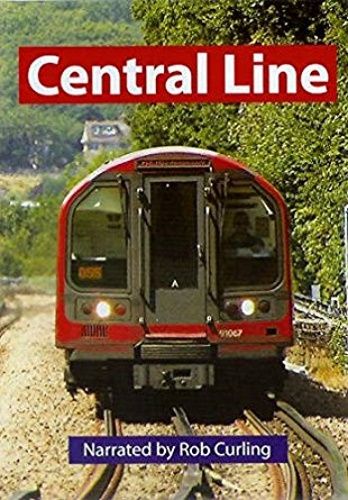 We have taken the opportunity of filming the Woodford branch through the Roding Valley to Hainault and on to Leytonstone on board a 1992 stock train. We then switch our attention to the main Central Line that runs through the very heart of London.
Epping, by contrast, can best be described as a rural town out in the Essex countryside. We join another 1992 stock train for the longest journey possible on one tube train, from there to West Ruislip in Middlesex. Our journey takes us through the open fields surrounding Theydon Bois before entering true suburbia. At Leyton we enter the first tunnel section before re-emerging at Stratford - now firmly on the world map as the site of the 2012 Olympic games.
Now we stay in tunnel for the main route through Liverpool Street, the City of London, the West End and out to Shepherd's Bush in West London.
Our train exits the tunnel section at White City on the wrong side due to an historical anomaly. Crossing back to left hand running we traverse North Acton Junction and head overland through Hanger Lane and Greenford (sporting semaphore signals) to the terminus at West Ruislip. 4 cameras in the cab capture the action as it happens. Additional lighting subtly enhances the tunnel sections to represent the realistic lighting conditions experienced by the train operator - the trains are controlled automatically in similar manner to the Victoria Line.
Rob Curling, brings us many of the relevant and fascinating facts of this early tube railway.
Running Time: 110 Minutes