Metropolitan Main Line drivers eye view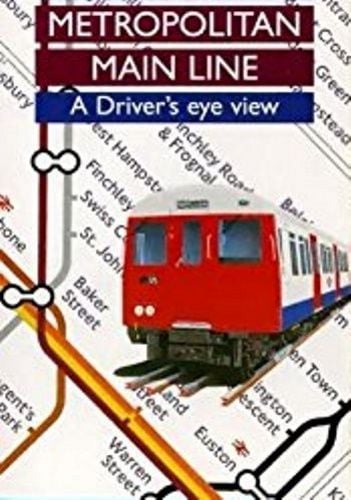 A Driver's Eye View of Aldgate to Amersham, Chesham, Watford and Uxbridge, narrated by Rob Curling.
The world's first underground railway is seen in the westbound direction, with the aid of additional lighting, from a refurbished A60/62 stock train via Baker Street. North from here the railway is literally unique, retaining the Underground's only fleet of commuter-style trains - the legacy of the Metropolitan Railway company's ambitions to be a main line. The line immediately to the north of Baker Street includes full size single line tunnels which take us through a number of closed stations - now served by the Jubilee line. As well as the fast run to Amersham, much of it over multiple tracks, we take the branches to Uxbridge and Watford - the latter possibly soon to become history if the plan to run into Watford Junction is implemented. Finally there is the single line Chesham branch - London Underground's furthest outpost and still retaining much of its former steam character.
Running Time: 81 Minutes