Naval Action: Prolific Forger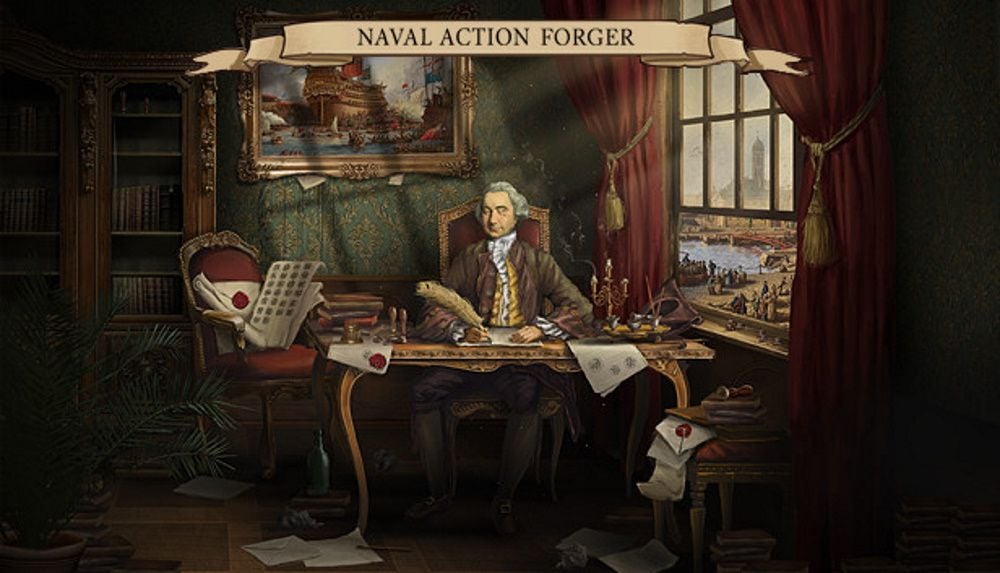 Prolific forger is a consumable item that will allow you to change nation and/or your captain name every 30 days.
Don't ask what you can do for your country. Ask what your country can do for you. If your country has done nothing, perhaps it is time to change the nation or hide under a new alias.
A famous document forger has lost everything in a tulipcoin bubble and is willing to work for almost nothing. He has accumulated knowledge of sealing wax, stamps forging, paper making and calligraphy. He also is very familiar with signatures of many Caribbean governors, envoys and viceroys. Due to your position and wealth he is willing to work with you and will give you access to service once a month, until the end of the Caribbean.
This item will give you the option to:
Change nation: Once in 30 days
Change name: Once in 30 days (separate cool down).