Telerail in the Cab - Volume 5 - Settle to Carlisle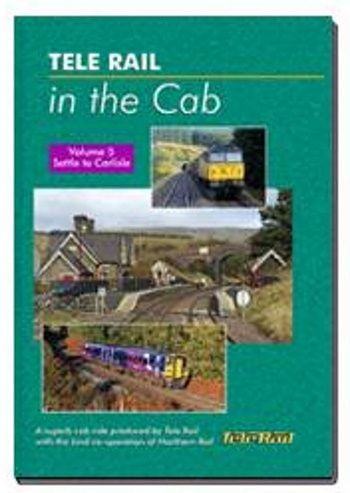 Join the driver in the cab from Hellifield on one of the most picturesque railway journeys in the UK from Settle to Carlisle on board a regular passenger service train. Thanks to the full co-operation of Northern Rail this interesting Cab ride shows every single mile as we head North to Carlisle.
Filmed in real time without commentary but with the benefit of key location captions.
Running Time: 100 Minutes